Alcune osservazioni su diritto costituzionale, fonti primarie e contrasto al Coronavirus nell'esperienza danese
Abstract
Constitutional law, primary sources and contrast to Coronavirus in the Danish experience - The contrast to the Coronavirus in the Danish case was conducted in the substantial absence of relevant constitutional provisions and on the basis of the legsilation on measures against infectious and communicable diseases, amended by Parliament in March 2020. The central role was played by the National Government, which applied the legislative provisions, conducing to a considerable centralization of decision-making power, in accordance with a trend already existing in the Danish legal system. However, this must not lead to hasty conclusions about the resolutive virtues of an expansion of the powers and competences of the central government, both in emergency situations and in ordinary conditions. In fact, we must always take into account the various social, political and cultural characteristics of the contexts in which the institutions operate, according to the indications that come from the methodology of comparative constitutional law.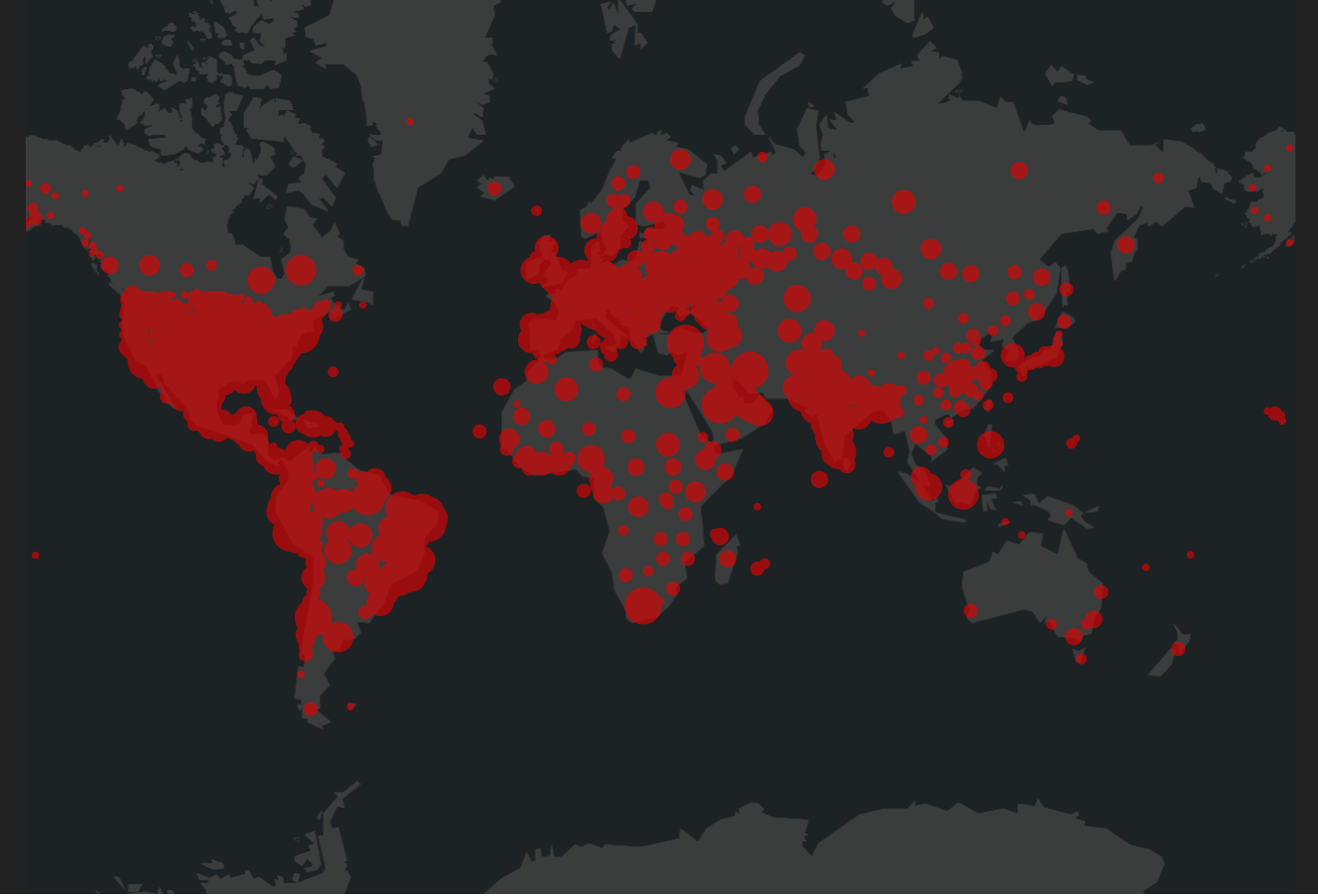 Section
II - Sezione Monografica
This work is licensed under a Creative Commons Attribution-NonCommercial-ShareAlike 4.0 International License.