La posizione della donna nel nuovo ordine costituzionale sudafricano: customary law vs Bill of rights
Woman position in the new South African constitutional order: customary law vs Bill of Rights
Abstract
Informal and spontaneous African law continues to show vitality in the post-colonial era. In a framework marked by legal pluralism and stratification of law sources afferent to distinct legal systems, not infrequently in contradiction, the legal system of South Africa appears rich of food for thought. In the new post-apartheid constitutional order customary law has formal recognition by the Constitution. But the harmonization between positive law and customary law knows areas of criticality, especially with regard to family law and the position of women. Worthy of attention are the orientations of both legislator and Constitutional Court of the Rainbow Nation about the recognition of the legal effects of traditional polygamous marriage and of property profiles investing women, in relation to the difficult reconciliation with the principle of equality between men and women, enshrined in Chapter II (Bill of rights) of the South African Constitution of 1996. The problems connected with the recognition of traditional law transcend the mere composition in system of rules originating from differentiated production sources, to also affect the organizational plan, in light of the institutional role constitutionally recognized to traditional leaders and to the so-called chieftaincy.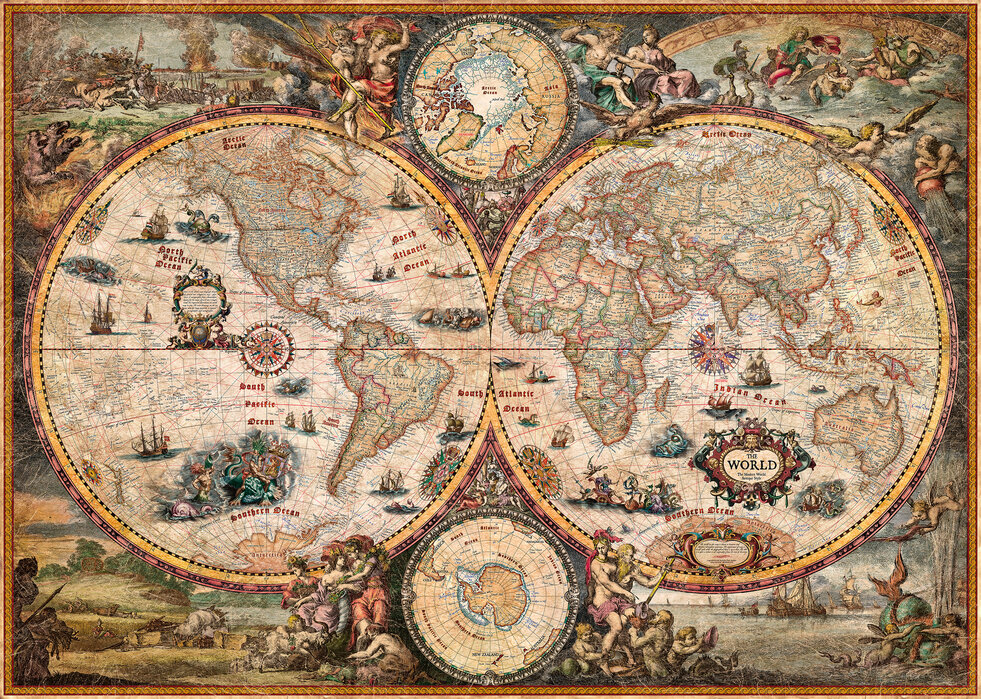 Section
La produzione normativa nel pluralismo multilivello degli ordinamenti giuridici
This work is licensed under a Creative Commons Attribution-NonCommercial-ShareAlike 4.0 International License.