Le interazioni tra ordinamento giuridico e ordinamento islamico: pluralismo giuridico e marital captivity nel Regno Unito e nei Paesi Bassi
Maria Francesca Cavalcanti
Abstract
Secular legal system and Islamic legal system interactions: legal pluralism and marital captivity in United Kingdom and The Netherlands- One of the most complex expressions of legal pluralism in the democratic systems relates to the presence of religious minorities and the determination of differential treatment on the basis of the principle of substantive equality. The concept of legal pluralism is in particular relevant in order to mediate between the instance of Islamic minority, who asks the recognitions of traditional and religious norms, and the secular legal norms. In this scenario, the phenomenon of marital captivity, caused by the failure of the legal system to recognise Islamic marriage and rights in the event of divorce, appears significant, with particular prejudice for women: the impossibility of dissolving the marriage according to the legal system leaves no choice but to remain prisoners in the marriage or suffer the stigma of the community. The task of balancing the demands of the minority, individual rights and the fundamental principles of the legal system falls to the judges, who are called upon to make decisions based on the reasonable accommodation. Through the analysis of British and Dutch jurisprudence, this paper aims to identify the legal tool box used by judges in considering religious norms, to establish an interaction between the secular legal system and the Islamic legal system, and to seek solutions consistent with the principle of substantive equality.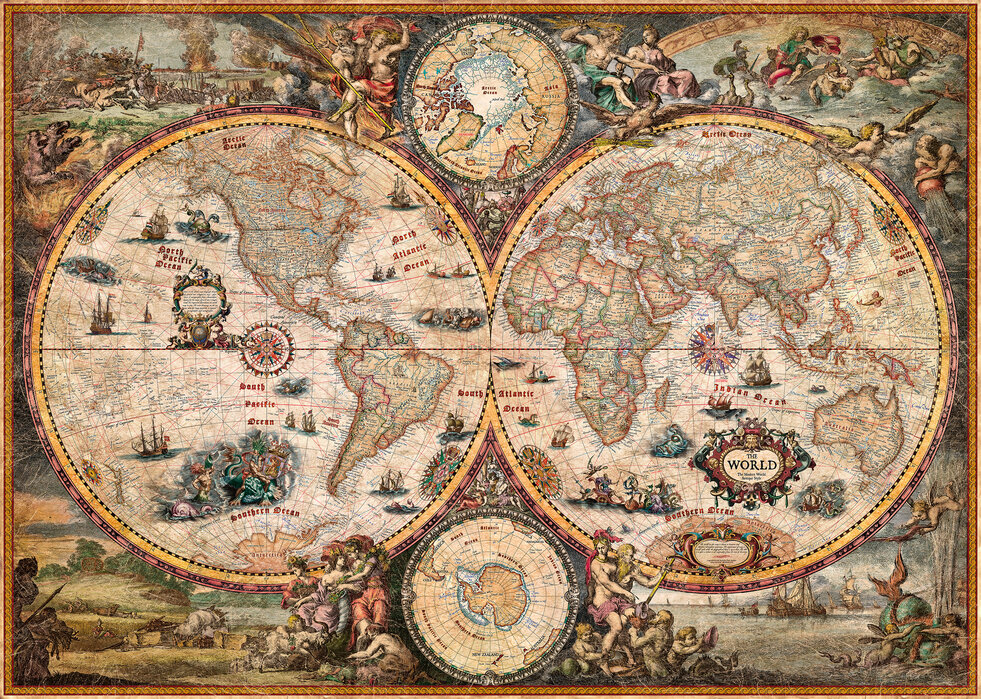 How to Cite
CAVALCANTI, Maria Francesca. Le interazioni tra ordinamento giuridico e ordinamento islamico: pluralismo giuridico e marital captivity nel Regno Unito e nei Paesi Bassi.
DPCE Online
, [S.l.], v. 50, n. Sp, mar. 2022. ISSN 2037-6677. Available at: <
https://www.dpceonline.it/index.php/dpceonline/article/view/1530
>. Date accessed: 01 oct. 2023.
Section
La produzione normativa nel pluralismo multilivello degli ordinamenti giuridici
This work is licensed under a Creative Commons Attribution-NonCommercial-ShareAlike 4.0 International License.