The Covid-19 emergency in the Netherlands: a constitutional law perspective
Maria Francesca Cavalcanti

Matthijs Jan Terstegg
Abstract
L'emergenza Covid-19 nei Paesi Bassi: una prospettiva di diritto costituzionale - With the Covid-19 (the Coronavirus) outbreak in Europe, starting at the beginning of February 2020, the Dutch government was forced to take drastic measures to control it. These measures impacted the social and economic life of the people living the Netherlands as well as their businesses in a severe way. These measures limited inter alia some of the fundamental rights as protected by the Dutch Constitution. This article describes the juridical framework in which the measures to combat Covid-19 are taken. More specifically, it focuses on the way in which the Dutch state is organised and the division of power between the higher and lower authorities and the legal instruments these various authorities have. In addition, a brief overview is given of the various measures taken by the authorities.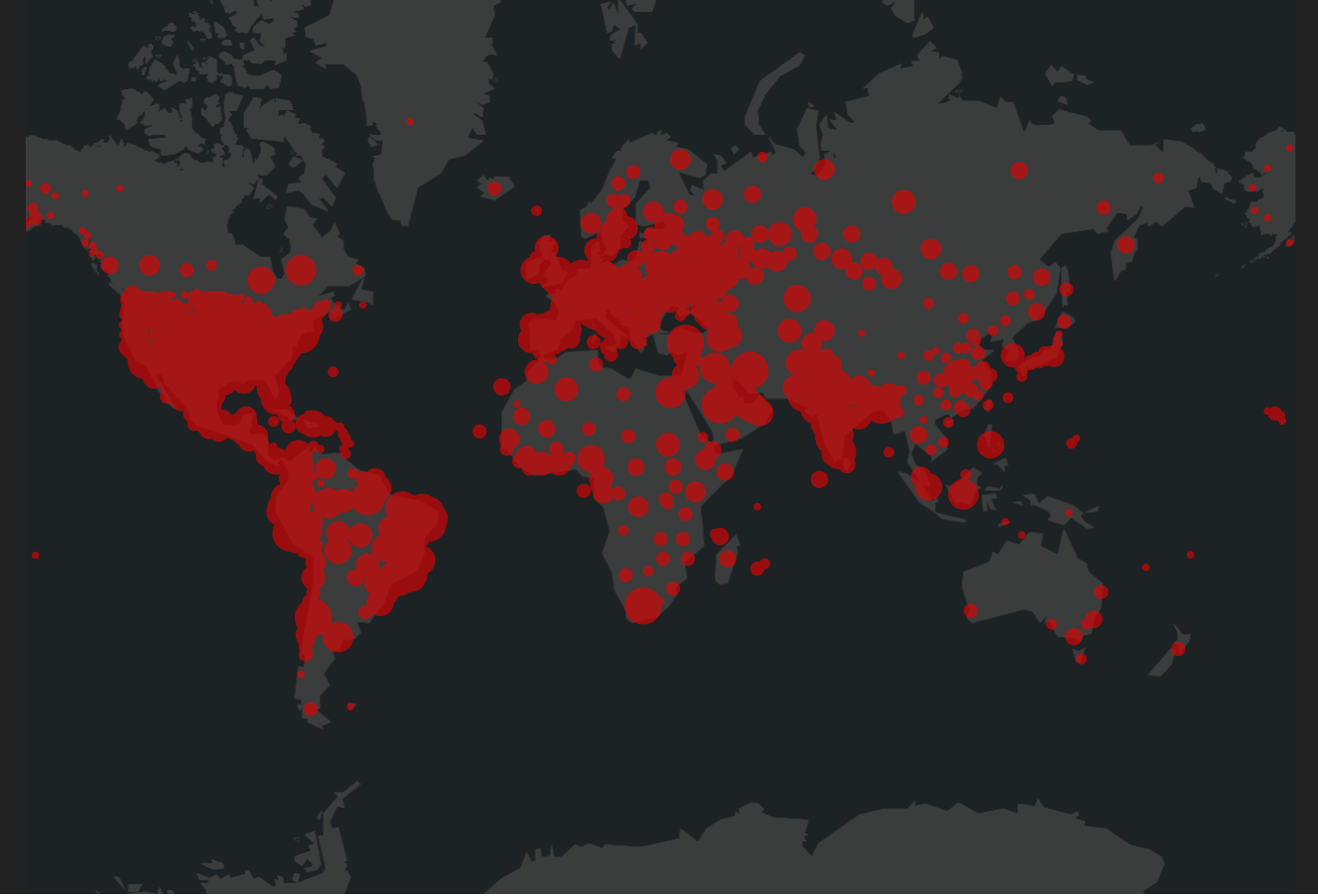 Section
II - Sezione Monografica
This work is licensed under a Creative Commons Attribution-NonCommercial-ShareAlike 4.0 International License.