La risposta all'emergenza al Coronavirus nell'Africa subsahariana: riflessioni a partire dall'esperienza del Sudafrica
The reaction to the Coronavirus emergency in sub-Saharan Africa: considerations starting from South African experience
Abstract
This paper provides an analysis
of the reaction of Sub-Saharan countries and in particular of South Africa to the pandemic
threat posed by Covid-19 or Sars-Cov-2. The massive spread of the virus could have tragic
and devastating effects in countries with fragile health systems and in many cases already
affected by serious health and environmental problems. As a result, Sub-Saharan states have
adopted different containment measures. Many countries have declared a state of emergency, while other legal systems have preferred the declaration of the state of health public emergency or of the state of national disaster. In both cases, there have been severe restrictions of fundamental rights and freedoms. As far as South Africa is mainly concerned, this paper aims at analyzing the difficulties of implementing the lockdown measures and at highlighting the fallout for the most vulnerable part of the population. The health, social and economic effects of the pandemic threat are a great challenge that no African state is able to face alone. A new architecture for development and solidarity in Africa is essential.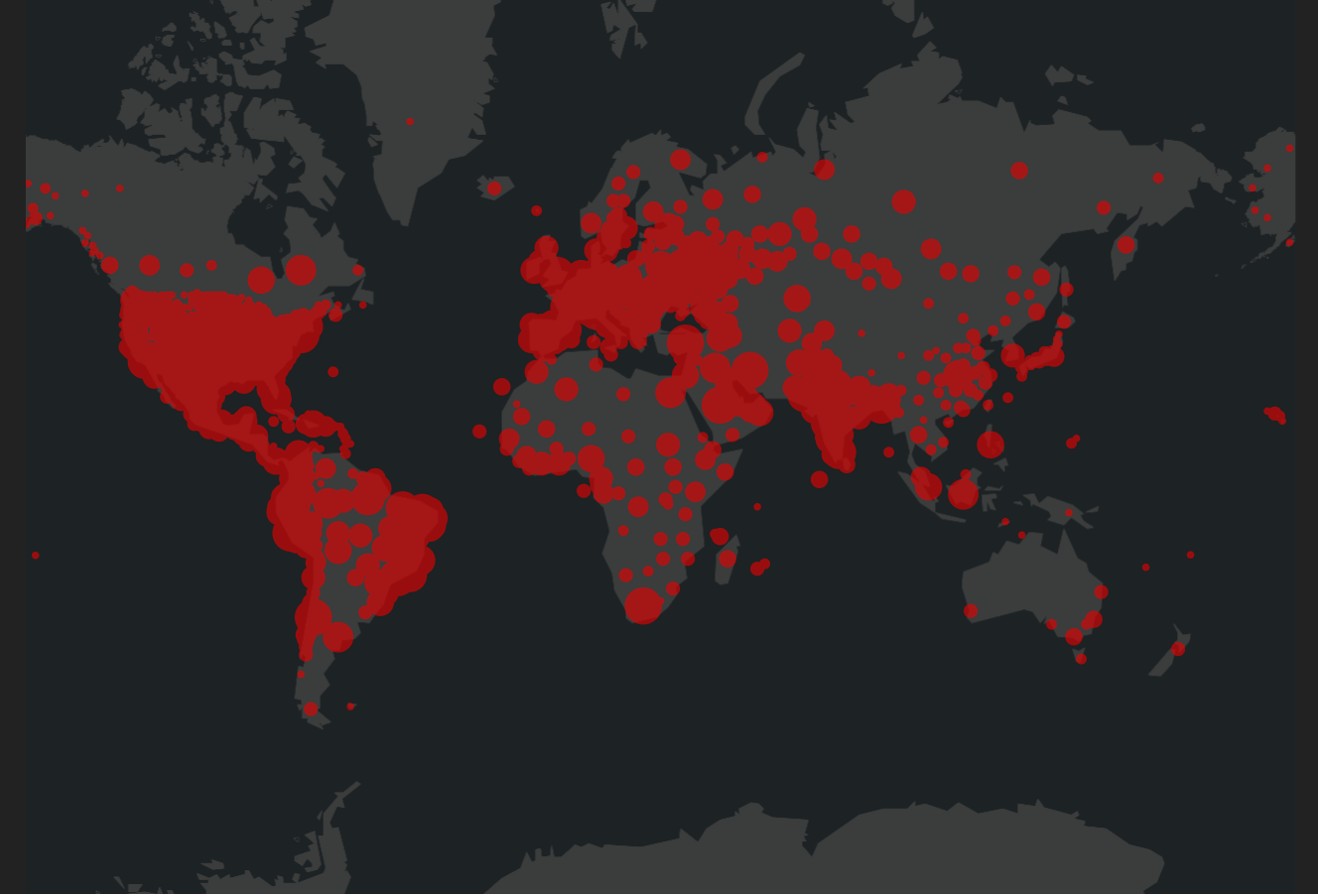 Section
II - Sezione Monografica
This work is licensed under a Creative Commons Attribution-NonCommercial-ShareAlike 4.0 International License.