Tipo di Stato e conflittualità interlivello. Tensioni dello Stato regionale nell'emergenza Covid-19
"Type" of State and interlevel conflicts. Tensions of the Regional State during the Covid-19 emergency
Abstract
This paper analyses, within a broader comparative framework, the interlevel conflicts generated by the interaction between statal and regional sources of law during the Covid-19 emergency. Italy and Spain – as paradigms of the Regional State – are adopted as case studies: in fact, the pandemic stress test has highlighted comparable critical issues of these two regional systems. The paper will firstly try to reconstruct the constitutional counter-systems developed in Italy and Spain during phase one of the emergency, underlining the endemic conflicts which arose between the different levels of government. The study will then focus on the role of regional cooperation during phase two, by examining intergovernmental Conferences, in Italy, and the Consejo Interterritorial del Sistema Nacional de Salud, in Spain. Lastly, the paper will analyse two recent constitutional rulings: in particular, decision no. 37 of 2021 by the Italian Constitutional Court and the Auto Constitucional Nº 74/2021, adopted by the Spanish Constitutional Court.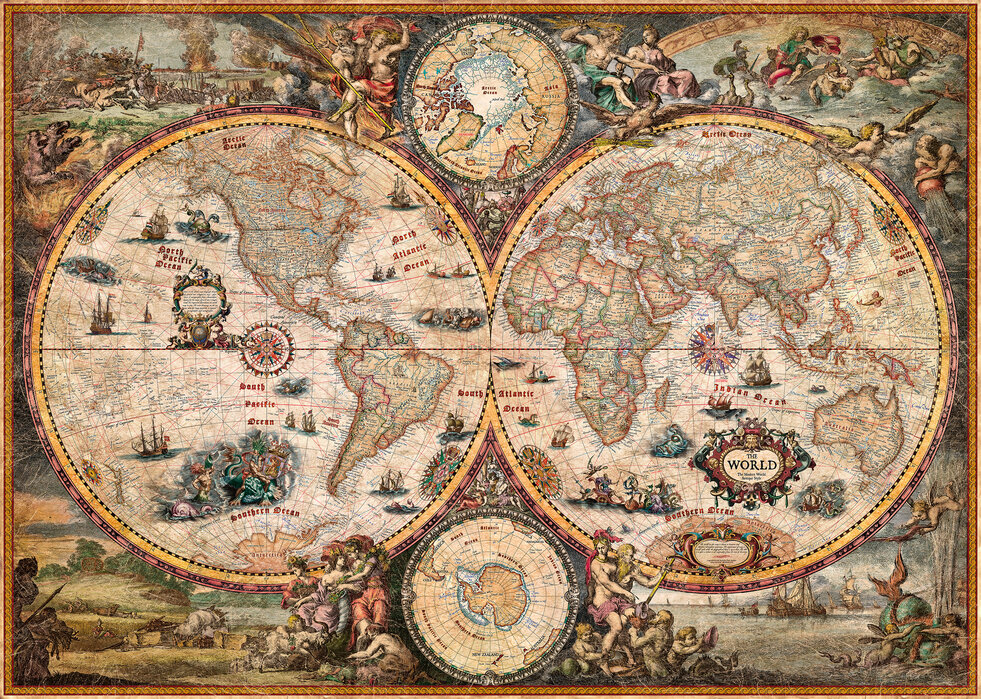 Section
Le fonti dell'emergenza nella crisi pandemica
This work is licensed under a Creative Commons Attribution-NonCommercial-ShareAlike 4.0 International License.