Lo Stato ebraico come mito: origini e conseguenze della legge fondamentale Nation-State
Israel as a myth. The Nation-State Basic Law and its constitutional-theological foundation
Abstract
In July 2018 the State of Israel passed its fourteenth Basic Law, the so-called Nation-State Law. The Law represents a formal and substantive rethinking of the Israeli political-constitutional structure and aims to (re)define the symbolic ethos of the State in ethno-religious terms. This operation, on the one hand, risks having significant repercussions on the principle of equality and on some fundamental rights commonly recognized by liberaldemocratic States. On the other hand, it seems to fit with the original structure of the peculiar Israeli form of State, which is founded on a mythological standpoint. The Nation-State Law is part of a historical and immanent vision. The final aim of this paper is to demonstrate, through both an internal and comparative analysis of the Nation-State Law previsions, that this vision is primarily "constitutional" because it is developed within a coherent juridical framework.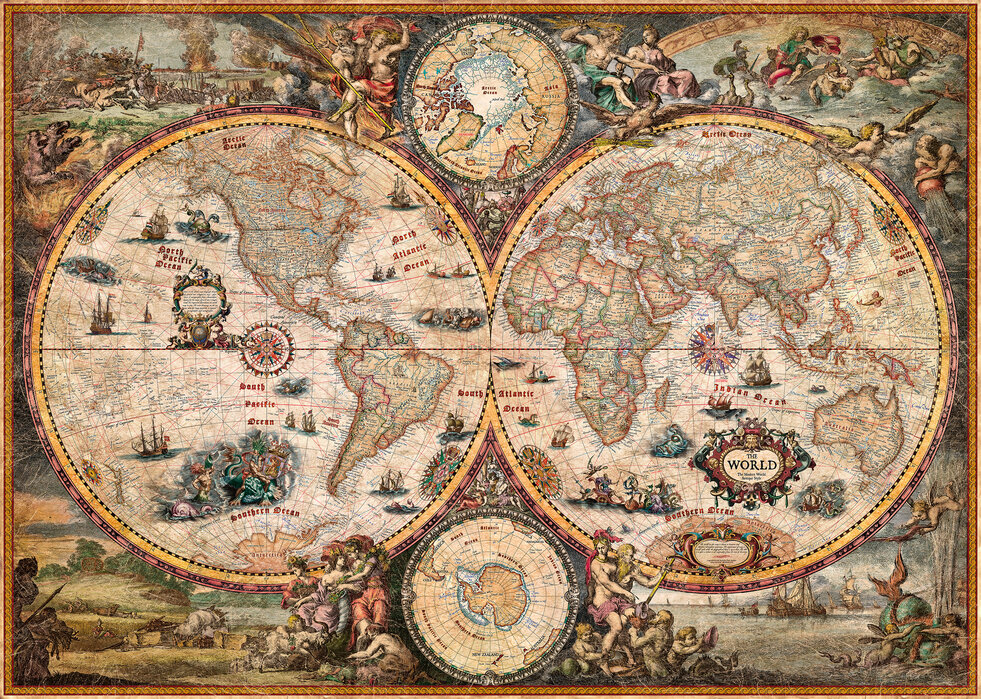 Section
La produzione normativa nel pluralismo multilivello degli ordinamenti giuridici
This work is licensed under a Creative Commons Attribution-NonCommercial-ShareAlike 4.0 International License.