Albania e Covid-19: dallo stato di calamità naturale alla calamità dello Stato di diritto?
Albania and Covid-19: from the state of natural disaster to the calamity of the rule of law?
Abstract
To counter the spread of the pandemic from Covid-19, the Albanian government has declared a state of emergency for natural disasters. In such a case, the Albanian Constitution recognizes particularly strengthened powers to the President of the Council. However, this role according to the provisions of the legal system and the jurisprudence of the Constitutional Court, should be counterbalanced by Parliament's political control and by certain guarantees of legality. Although for unpredictable natural causes, in fact, in an order such as the Albanian one - where two emergency cases have followed, currently characterized by strong instability and effective pluralism of the Parliament and inactivity of the Constitutional Court - the persistence of the state of emergency in which there is an imbalance of powers towards the Council of Ministers constitutes an alarm bell for the rule of law.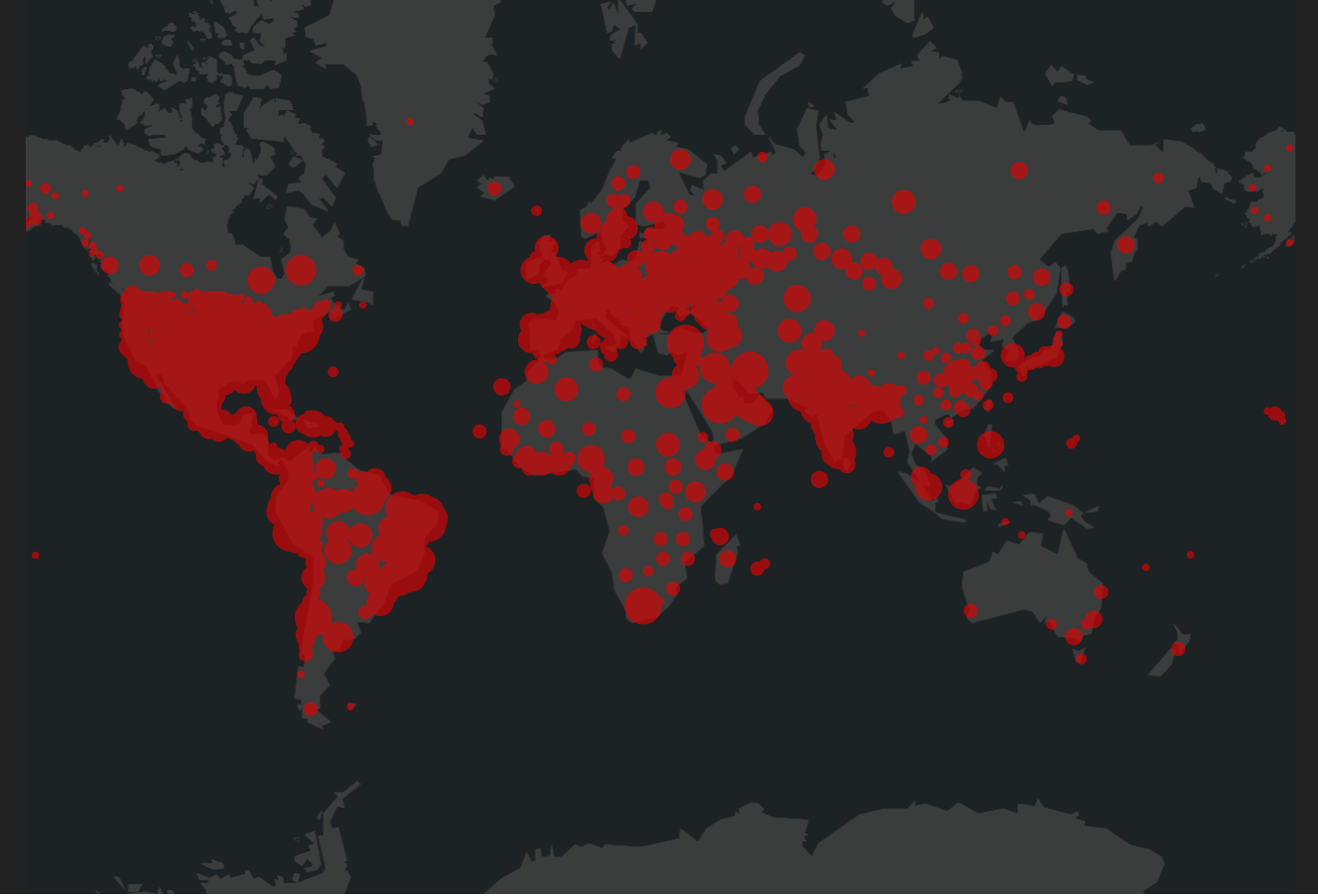 Section
II - Sezione Monografica
This work is licensed under a Creative Commons Attribution-NonCommercial-ShareAlike 4.0 International License.