Il processo di Vetting davanti alla Corte EDU
The Vetting process before the European court of human rights
Abstract
Abstract: The Vetting process before the European court of human rights - From February 2021 until 13 December 2022, in four different pronouncements, the ECtHR has found itself expressing on the peculiar Vetting procedure to which the magistrates and prosecutors are subjected to in the Albanian system. A procedure introduced through the 2016 constitutional reform under strong conditionality of the USA and EU to hit corruption in the justice system. Starting from the pronouncements of the ECtHR and highlighting the procedural and institutional peculiarities of the Vetting, the paper highlights many of the anomalies that risk producing negative effects in the independence of the judicial power compared to the political one with evident repercussions on the Rule of law in Albania.
Keywords: Judiciary, corruption, Vetting, Albania, Rule of law.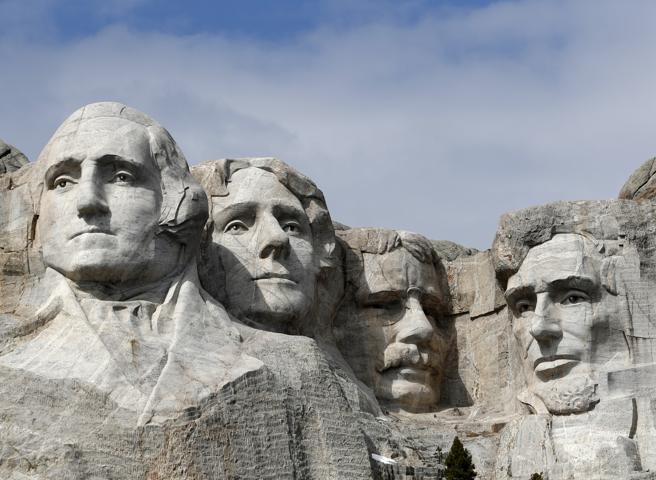 This work is licensed under a Creative Commons Attribution-NonCommercial-ShareAlike 4.0 International License.