Tensioni e prevedibili torsioni del "presidenzialismo" sudafricano nella prospettiva del declino della single-party dominance
Abstract
Critical issues and practicable alterations of South African "presidentialism" in the perspective of the decline of single-party dominance – The South Africa's post-apartheid form of government is the outcome of a peculiar hybridization between the presidential and parliamentary models. The continuing situation of "single party dominance" tends to enhance the presidential component of the form of government and make the President of the Republic particularly accountable to the leadership of his party (the ANC). An actual "dual presidency" situation (of the ANC-dominant party and the Republic) is therefore achieved. Following Nelson Mandela's presidency, the figure of the President of the Republic, due to internal tensions within the ANC, has been unstable, in countertrend with the experience of many sub-Saharan African systems. The probable overcoming of "singleparty dominance" in the near future opens up uncertain scenarios on the new balances of the South Africa form of government.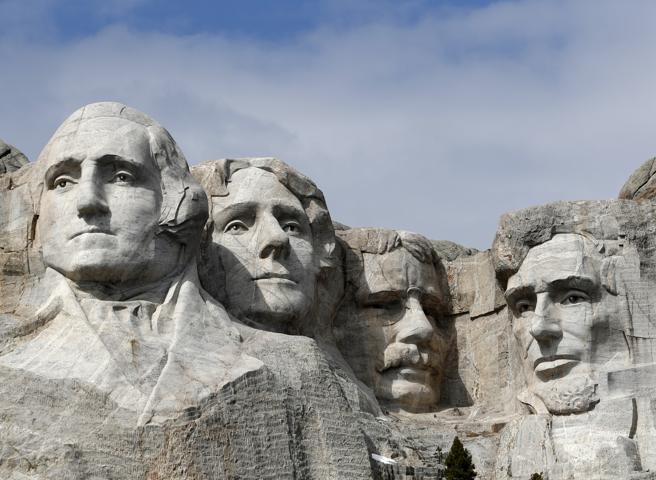 Section
II - Sezione Monografica
This work is licensed under a Creative Commons Attribution-NonCommercial-ShareAlike 4.0 International License.