La costruzione del juicio de amparo mexicano: dalla fase dell'indipendenza alle recenti revisioni costituzionali
The evolution of amparo in Mexico: from independence to recent constitutional revisions
Abstract
This article aims to identify the cultural evolution of juicio de amparo mexicano and the reasons for its spread in Latin America. During the independence phase, the influence of the Spanish and French tradition prevailed, in favour of giving a political body the protection of individual rights; however, in the second half of the 19th century, the jurisdictional nature of amparo was affirmed and confirmed by the Constitution of 1917. In the 20th century an implementation of the role of the amparo is carried out: the judgement also includes judicial acts, the parameter extends to all the rights guaranteed by the Constitution and international treaties. Finally, in the 21st century, the role of the Supreme Court is strengthened: anticipating the constitutional reforms of 2011 and 2013, establishing the interpretative criteria for the judges, introducing a differentiation of competences between the control of legality, conventionality and constitutionality. In this way it becomes the main guarantor of constitutional legality in Mexico.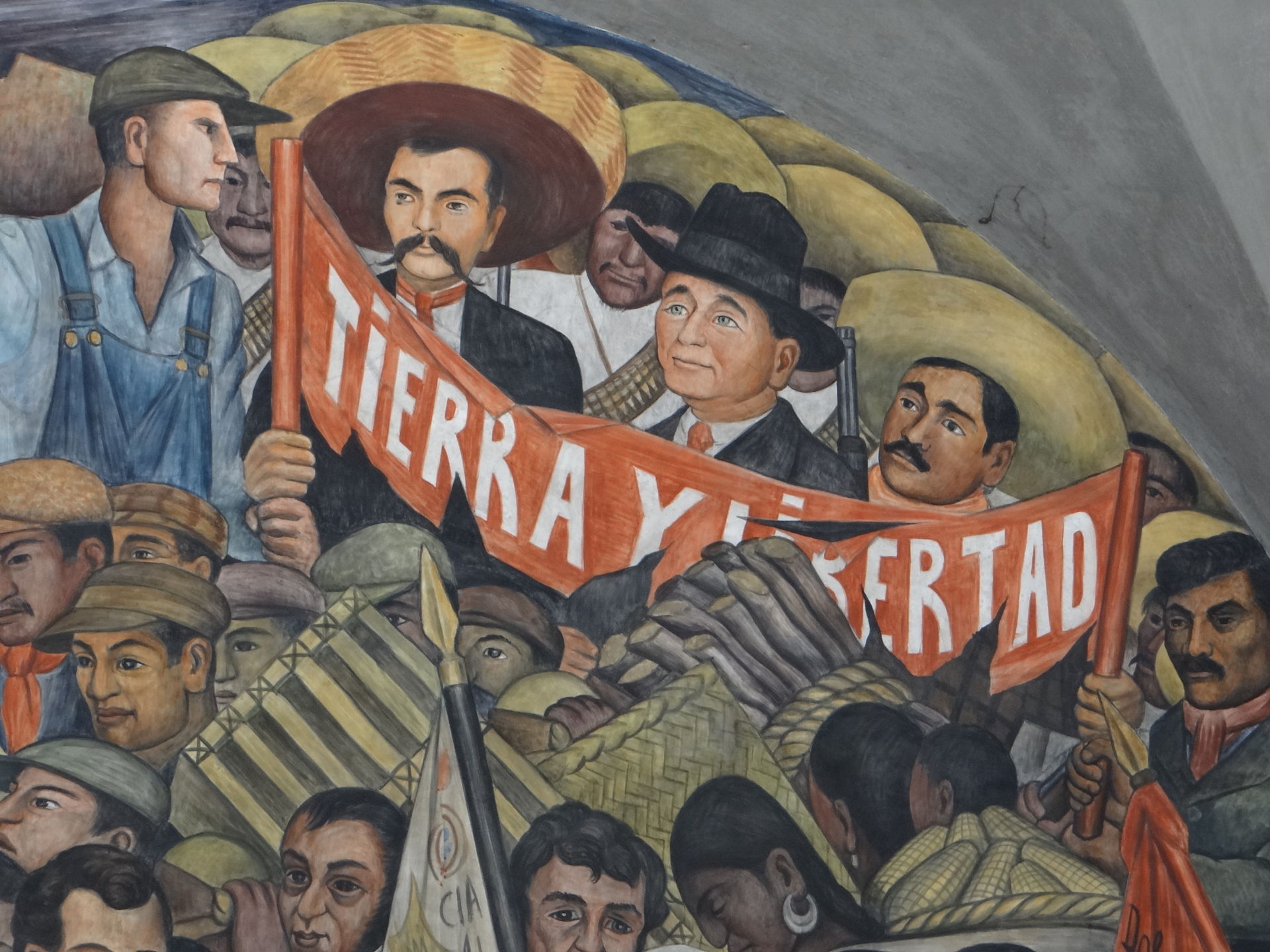 Section
II - Sezione Monografica
This work is licensed under a Creative Commons Attribution-NonCommercial-ShareAlike 4.0 International License.