Le declinazioni del principio costituzionale di eguaglianza e non discriminazione tra continuità e innovazione
Abstract
Abstract: The constitutional principle of equality and non-discrimination between innovation and continuity – This paper provides an analysis of the equality provisions of the 2019 Cuban Constitution. On the one end, it emphasizes the legacies of the Socialist Revolution that can be found in the process towards female emancipation. On the other and, it acknowledges that some new provisions mark a break with the recent past, linking the new prohibitions of discrimination to the full implementation of the principle of human dignity and providing answers to the social demands of many civil society organizations. Besides, particular attention is paid to some important linguistic aspects of the new Bill of Rights, revealing an interesting shift in the understanding of some discrimination issues.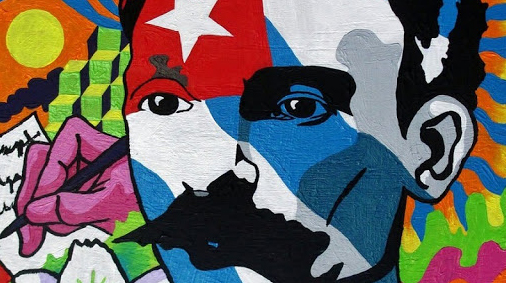 Section
II - Sezione Monografica
This work is licensed under a Creative Commons Attribution-NonCommercial-ShareAlike 4.0 International License.