La Corte EDU torna sulla maternità surrogata e conferma la sua giurisprudenza in materia: no news good news?
Abstract
The European Court of Human Rights delivers another ruling on gestational surrogacy and confirms its jurisprudential trends: no news good news?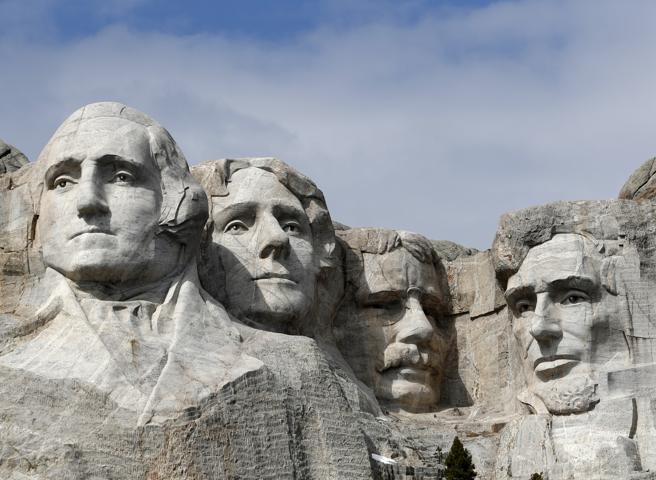 This work is licensed under a Creative Commons Attribution-NonCommercial-ShareAlike 4.0 International License.