La crisi pandemica da Covid-19 e la "trasformazione digitale" dei Parlamenti. Un'analisi comparata
Abstract
The Covid-19 pandemic and the "digital transformation" of Parliaments. A comparative analysis - The article focuses on how plenary and committee sittings are being organized and the arrangements for voting in parliaments to adhere to the restrictions on physical meetings imposed due to Covid-19. Parliaments have adopted a variety of approaches to address this challenge. Some have gone entirely digital, using remote technology to ensure all members can take part in parliamentary work, including voting. Others have opted to adopt hybrid parliamentary sessions either in terms of how members attend (some physically and some virtually), or how business is taken (some business items taken virtually and other items with members in the chamber).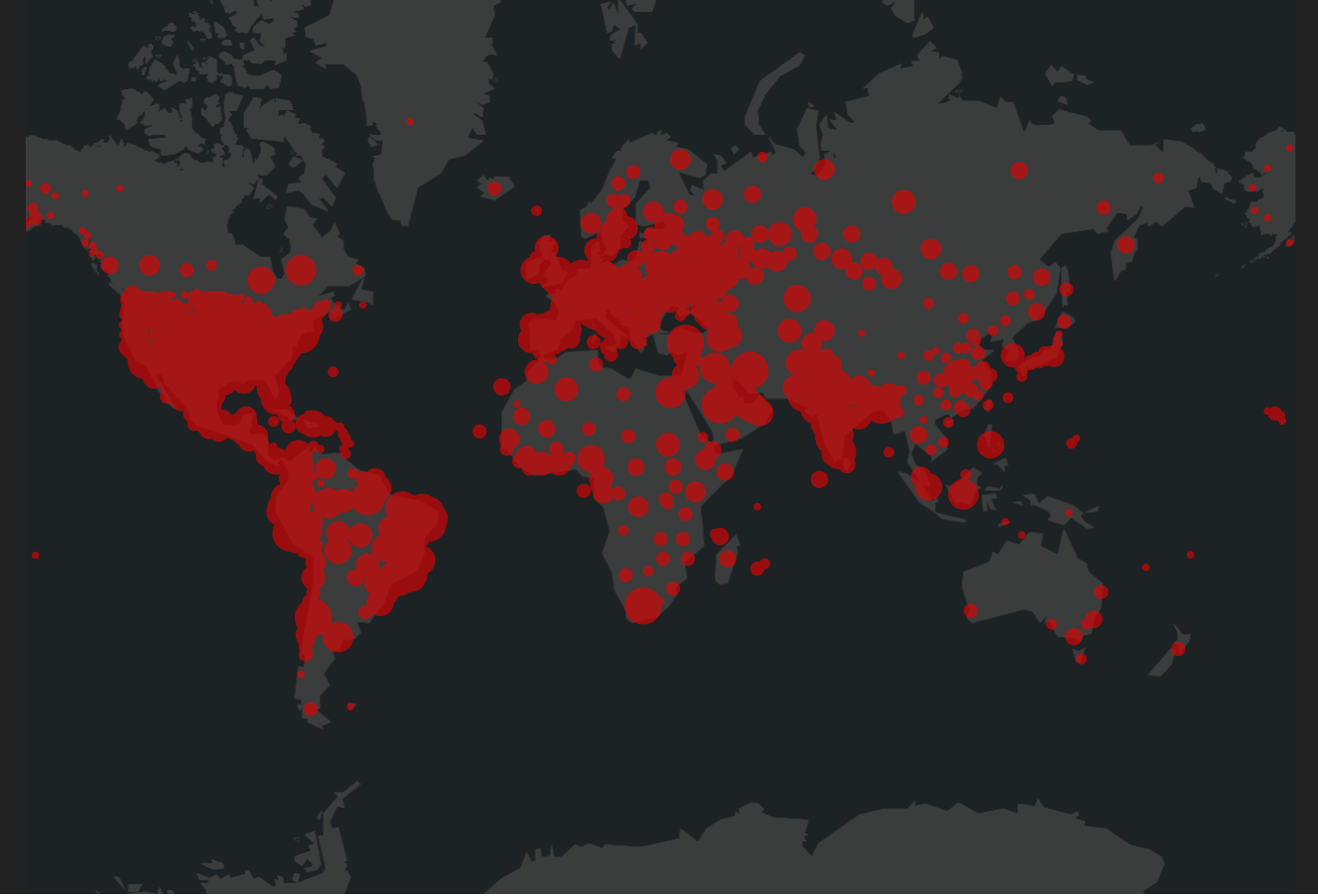 Section
II - Sezione Monografica
This work is licensed under a Creative Commons Attribution-NonCommercial-ShareAlike 4.0 International License.