Le Comunità autonome spagnole di fronte alla crisi Covid- 19: una fase di "federalismo autonómico" per la Spagna
Abstract
The Spanish Autonomous Communities facing the crisis from Covid-19: a federal phase of the Estado autonómico - Spain, with more than 27.000 casualties by the 18th of May, it is one of the most hit countries in the world by the pandemic from Covid-19. On the 14th of March, it has been declared by a State Decree the "state of alert" for the whole territory of Spain, which gives extraordinary power to the government, especially to the Ministry of Health. This has meant at the beginning a strong centralization of power, but this emergency does not mean that the autonomies of the Spanish Autonomous Communities is
erased. In the second phase, the so called "desescalada" (descent) the role of the Autonomous Communities has been strengthened. The principle of the "cogobernanza", introduced by an order of the Ministry of Health on the 3rd of May, is guiding this phase, which consists in the re-opening of many social and economic activities which were suspended by the Decree of 14th March. In this crisis the role of the Autonomous Communities has been fundamental,
and a sort of new cooperative federalism, compared to the asymmetric regionalism which has ruled Spain for decades, is probably emerging, which may be defined "federalismo autonómico".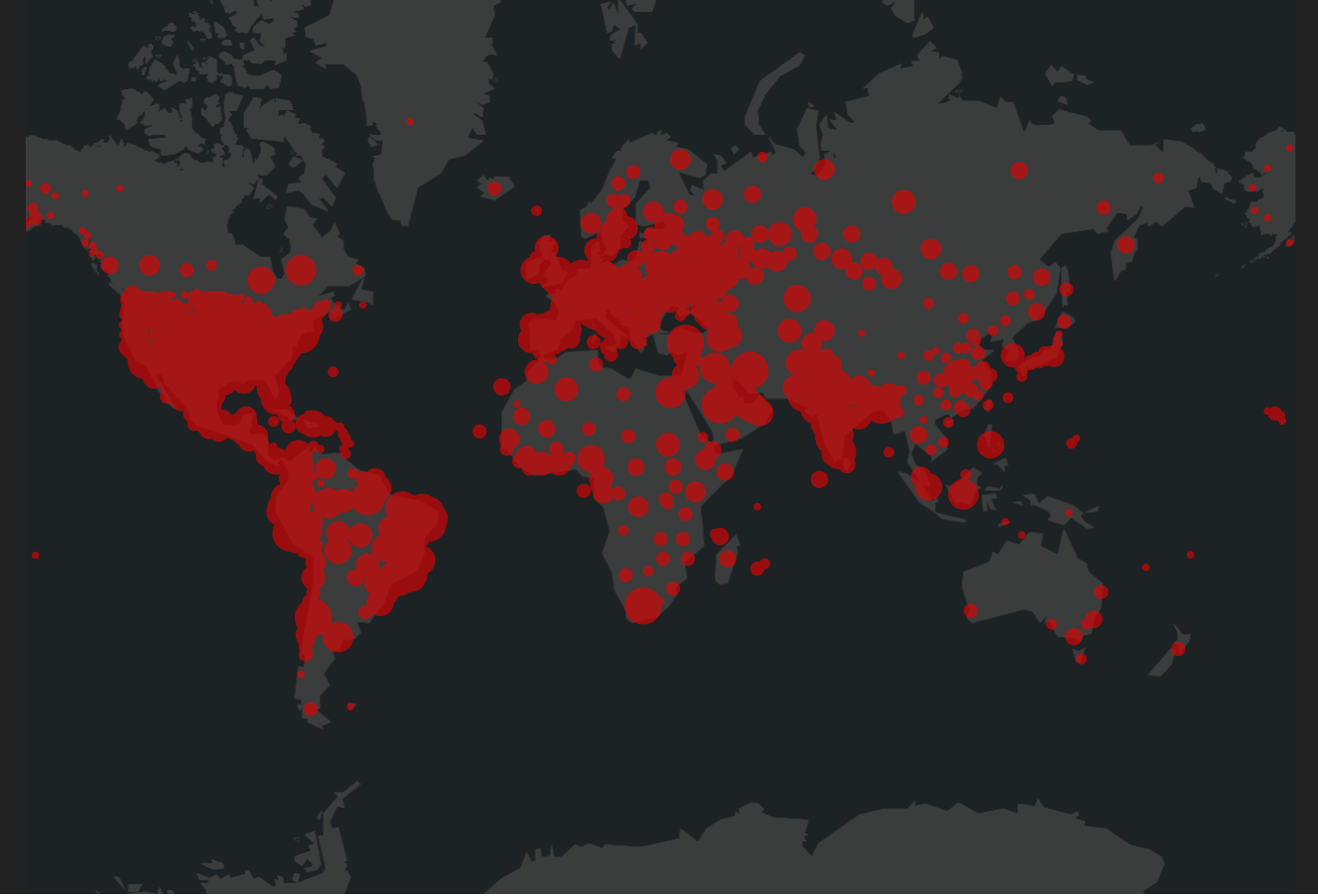 Section
II - Sezione Monografica
This work is licensed under a Creative Commons Attribution-NonCommercial-ShareAlike 4.0 International License.