Gli Stati Uniti e la risposta al Covid-19, tra Federazione e Stati, nell'anno delle elezioni presidenziali
Abstract
The United States and the response to Covid-19, between Federation and States, in the year of the presidential elections. – This paper aims to analyze the impact of the Covid-19 health emergency on the legal system of the United States, trying to highlight the double conflict that has emerged in the management of the Covid virus: on the one hand, that between President Trump and his Administration in the awareness of the urgency of the emergency and, on the other hand, that of President Trump towards the Governors of the States, the first to take charge with all the necessary awareness of the serious risks and effects, including economic, of the spread of the virus, in an extended manner, throughout the national territory.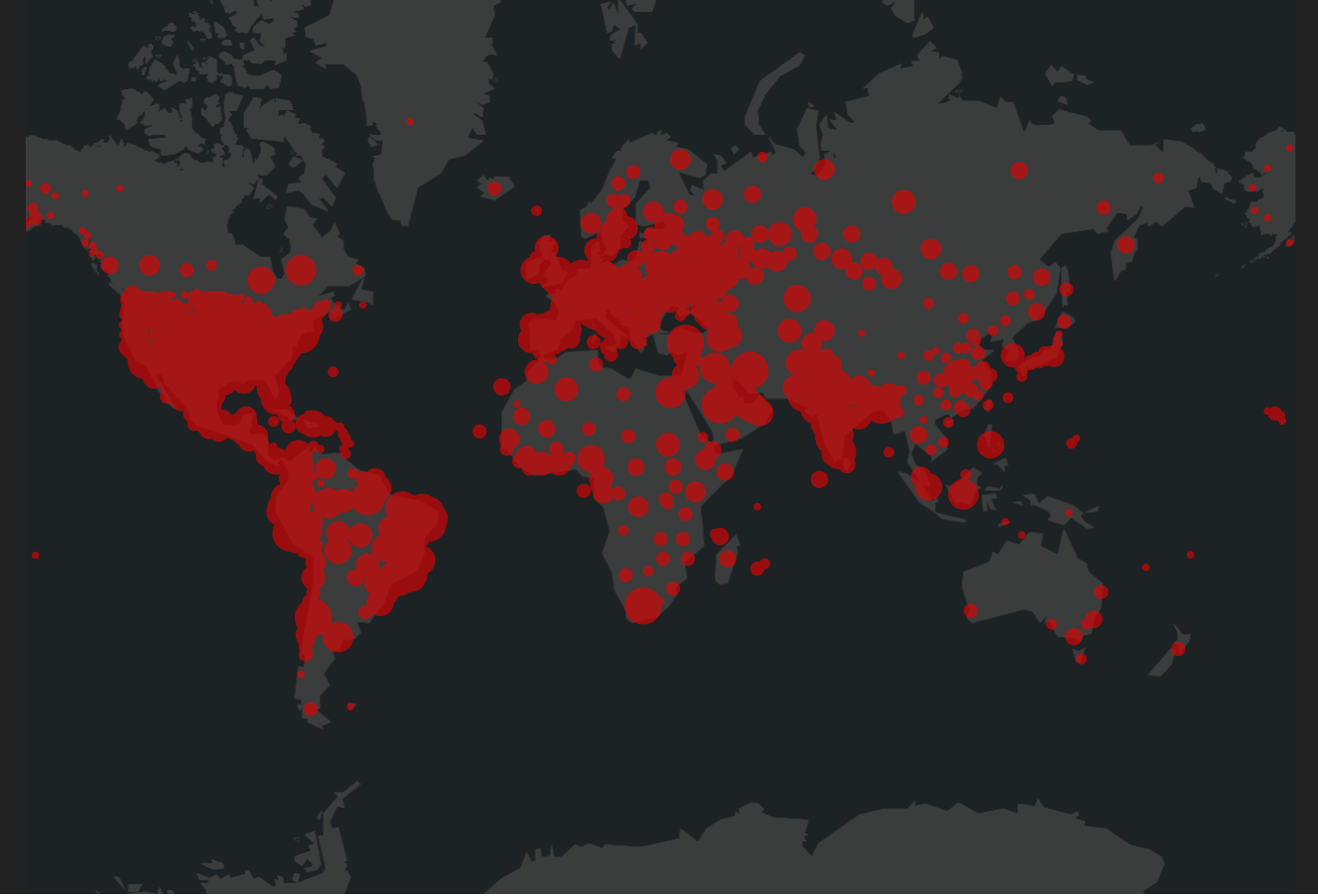 Section
II - Sezione Monografica
This work is licensed under a Creative Commons Attribution-NonCommercial-ShareAlike 4.0 International License.