Autorità indipendenti e politiche di contrasto alla corruzione: esperienze europee a confronto
Abstract
Independent Authorities and Anti-corruption Policies: Comparing European Experiences - This essay, starting from an internationally shared definition of corruption, analyzes the multilevel anti-corruption sources of hard and soft law and identifies the provisions for the establishment of independent anticorruption agencies. In a next step, it focuses on European Union member states, in particular on their anti-corruption institutions or independent agencies to verify their effectiveness in the fight against corruption.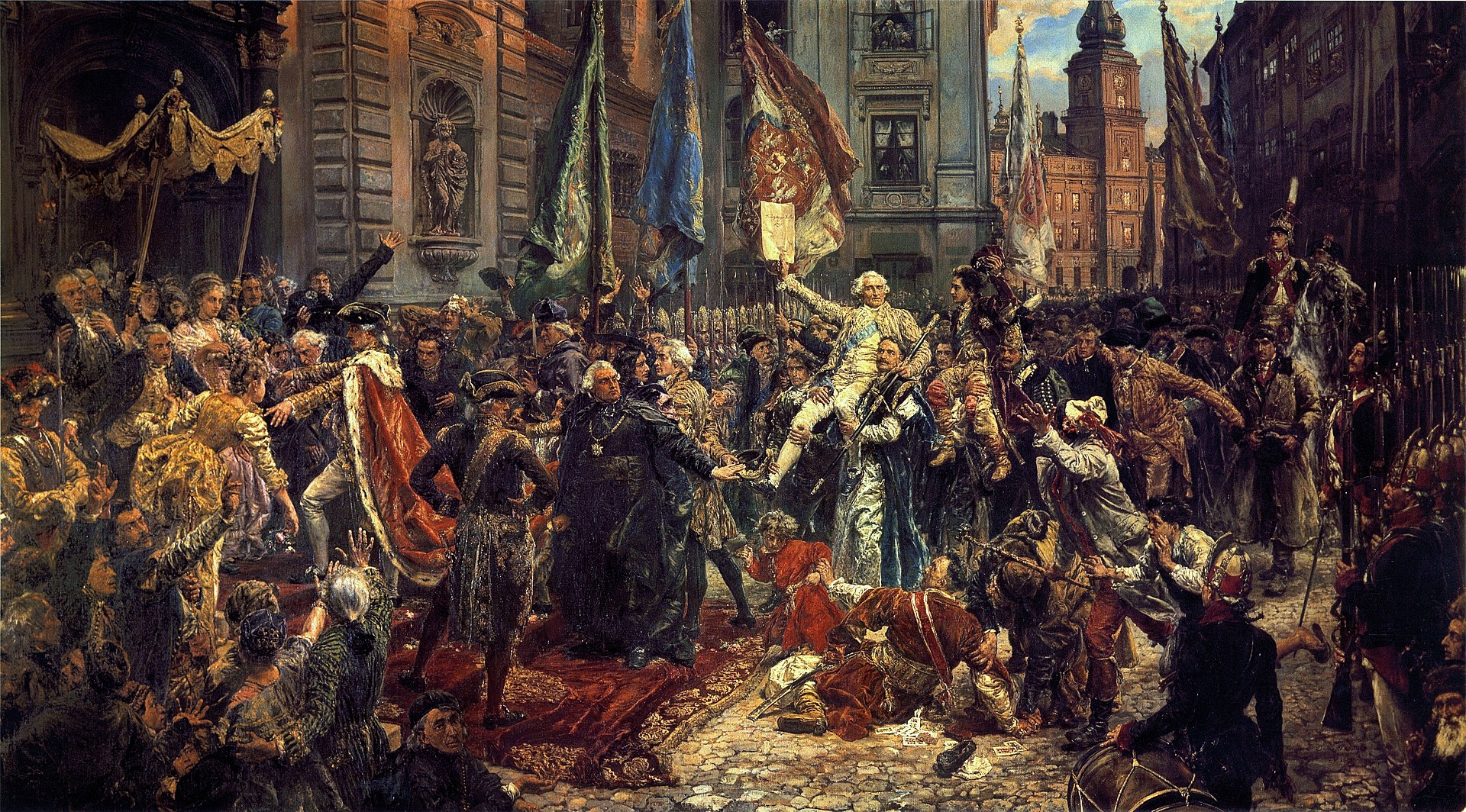 Section
II - Sezione Monografica
This work is licensed under a Creative Commons Attribution-NonCommercial-ShareAlike 4.0 International License.