I Parlamenti nazionali preferiscono dialogare con i propri Governi o con le Istituzioni europee?
Do National Parliaments prefer to dialogue with their Governments or with European institutions?
Abstract
This paper deals with the role of National Parliaments in Italy, Germany and United Kingdom in dialoguing with their Governments and European institutions. The article focuses on a comparative analysis of parliamentary procedures, instruments and practices in order to examine the respective roles of European institutions and National Parliaments in the European framework. National Parliaments can contribute to making the European Union more or less effective. After the Treaty of Lisbon they are called on to play a more important role in the European law-making process, particularly in the pre-legislative dialogue with European institutions and in the monitoring of the enforcement of the subsidiarity principle in European legislation proposals.
Keywords: National Parliaments; European Union; Governments; Italy; Germany; United Kingdom.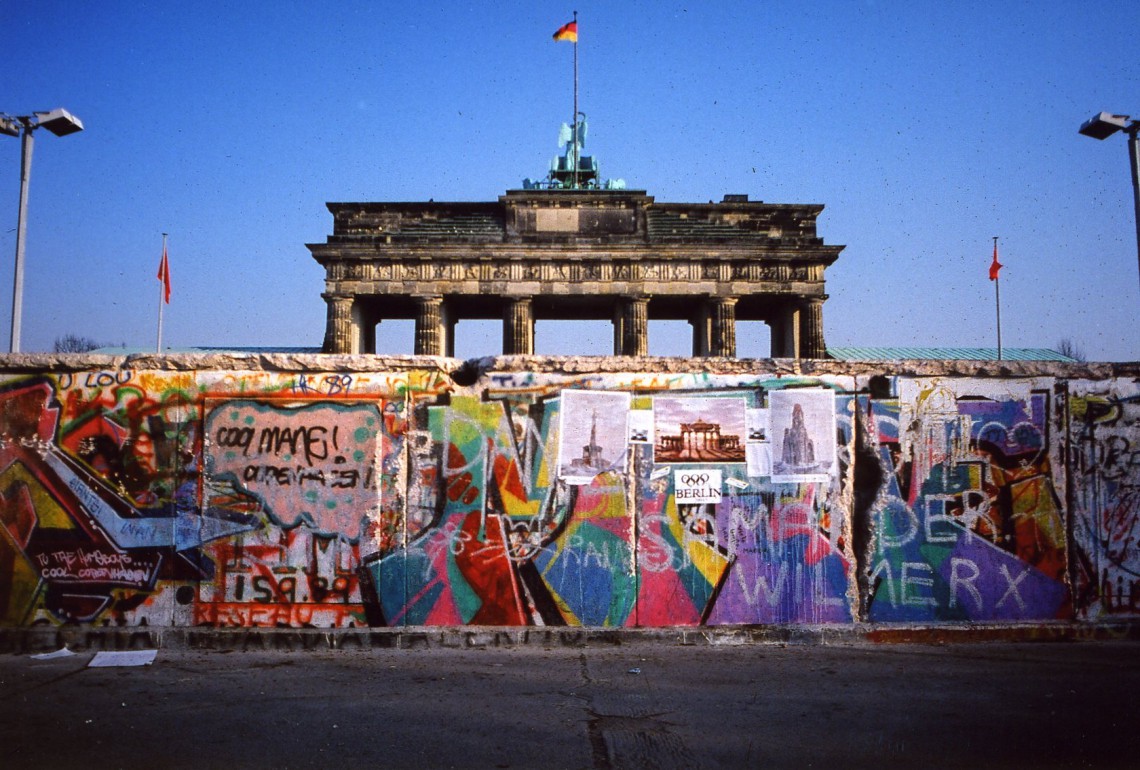 Section
II - Sezione Monografica
This work is licensed under a Creative Commons Attribution-NonCommercial-ShareAlike 4.0 International License.