I fiscal council nell'Eurozona, tra indipendenza e rafforzamento dell'accountability democratica: i casi irlandese, italiano e spagnolo in prospettiva comparata
Abstract
Fiscal councils in the Eurozone, between independence and enhancement of democratic accountability: the Irish, the Italian and the Spanish cases in comparative perspective – The essay considers the impact of the mandatory setting up of independent fiscal authorities in the EU on parliamentary accountability in selected Eurozone countries. After having analysed the rationale for their creation, the contribution focuses on the independence requirements set at EU level. It then
presents the outcomes of an empirical analysis carried out on the Irish, the Italian and the Spanish fiscal councils, sharing a similar mandate but showing a different institutional configuration. By drawing on these examples it shows that to date the positioning of the fiscal council has not been a key element to strengthen parliamentary accountability. At the same time, it offers a note of caution on the risk of politicization of fiscal councils.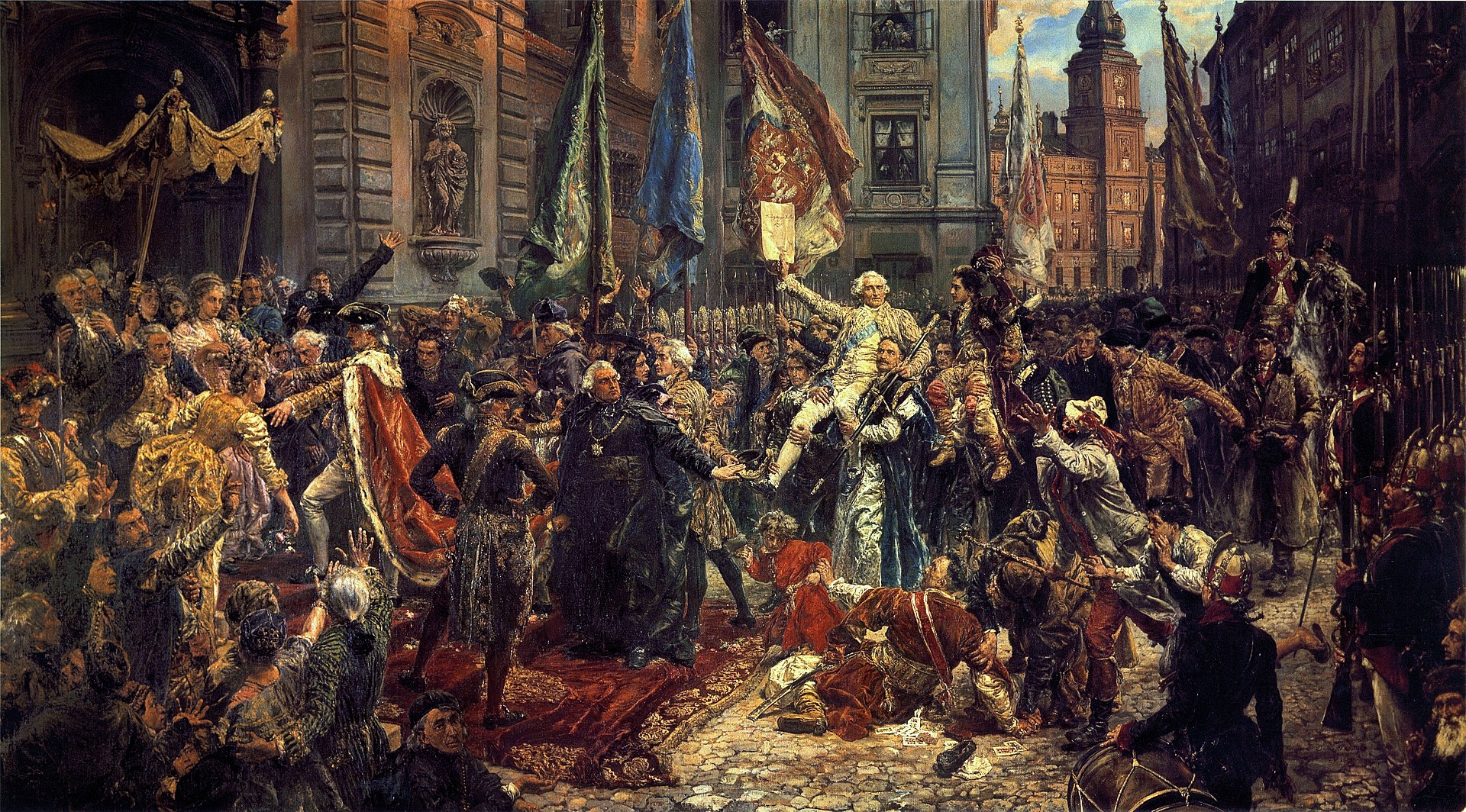 Section
II - Sezione Monografica
This work is licensed under a Creative Commons Attribution-NonCommercial-ShareAlike 4.0 International License.