Verifica dei poteri ed immunità parlamentare degli eurodeputati indipendentisti catalani
Verification of powers and parliamentary immunity of Catalan independentist MEPs
Abstract
This essay focuses on the verification of credentials and parliamentary immunity of European Members of Parliament. In particular, this research analyzes the preliminary ruling of interpretation reverted by the Spanish Supreme Court to the European Court of Justice on the concept parliamentary immunity of Catalan independentists recently elected at the European Parliament. In the final part, the article underlines the importance of the adoption of a uniform electoral procedure, which has to take account of verification of credentials and parliamentary immunity.
Keywords: European Parliament election; Verification of credentials; Parliamentary immunity; Catalan independentists; Uniform electoral procedure.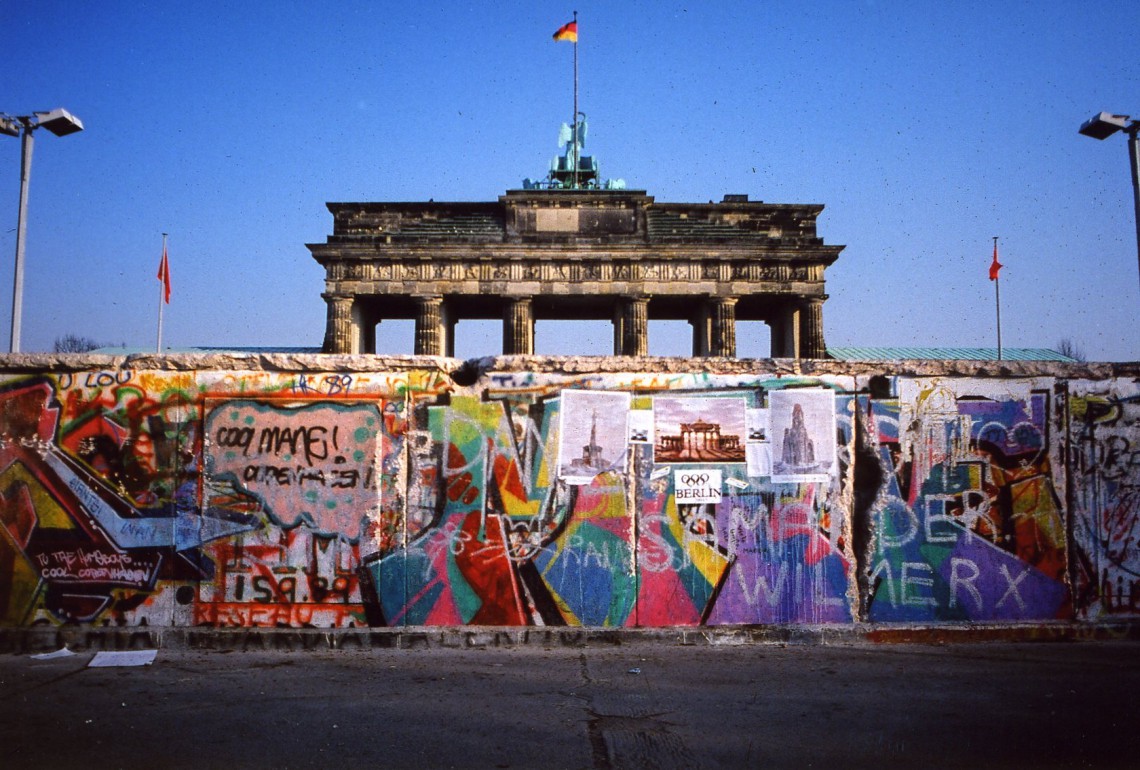 This work is licensed under a Creative Commons Attribution-NonCommercial-ShareAlike 4.0 International License.