Il plebiscito del 25 ottobre 2020, prima tappa del processo costituente cileno
Abstract
Abstract: The Plebiscite of 25th October 2020. First step of the Chilean Constituent Process – The essay examines the steps of the Chilean constitutional process, regulated by the constitutional act n. 21200 of 2019 and whose forms have been defined by the plebiscite of October 25th, 2020. The opportunites and the risks of the process are outlined.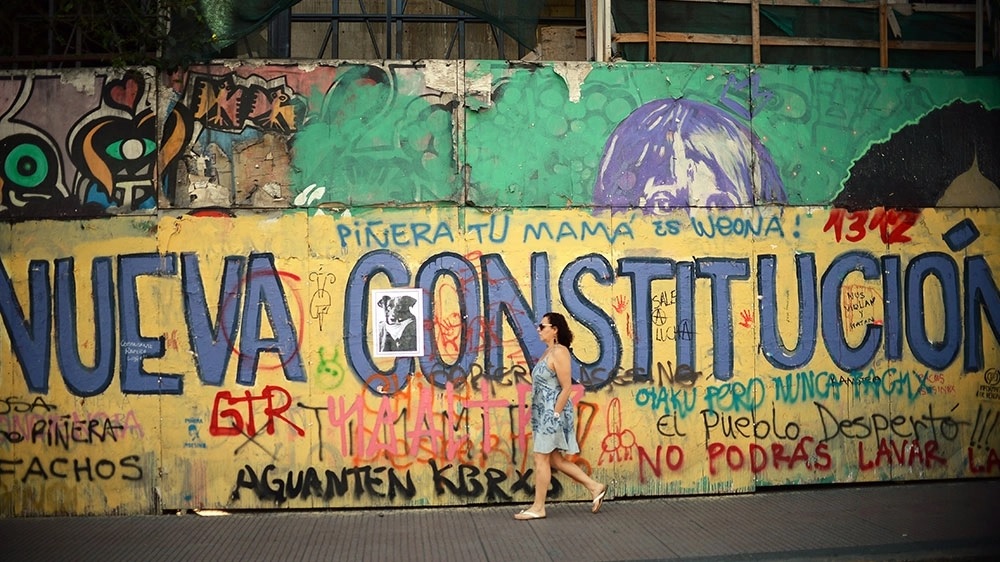 Section
III Sezione Monografica
This work is licensed under a Creative Commons Attribution-NonCommercial-ShareAlike 4.0 International License.