Alcuni spunti di riflessione offerti dalla lettura della Costituzione dello Stato di Aguascalientes
Food for thoughts in reading the Aguascalientes State Constitution
Abstract
The article analyses the evolution of the Constitution of the State of Aguascalientes, focusing on three key features. First, the difficulty of identifying the moments of legal breakings with the intervention of a real constituent power: actually, major changes often took place thanks to constitutional reforms that, from the formal point of view, did not result in "new" constitutions. Second, the high number of constitutional reforms, which demonstrate the purpose to make the Constitution reflect social evolution. Third, the paradox that frequent constitutional reforms are not prevented by the very high majorities required for approval.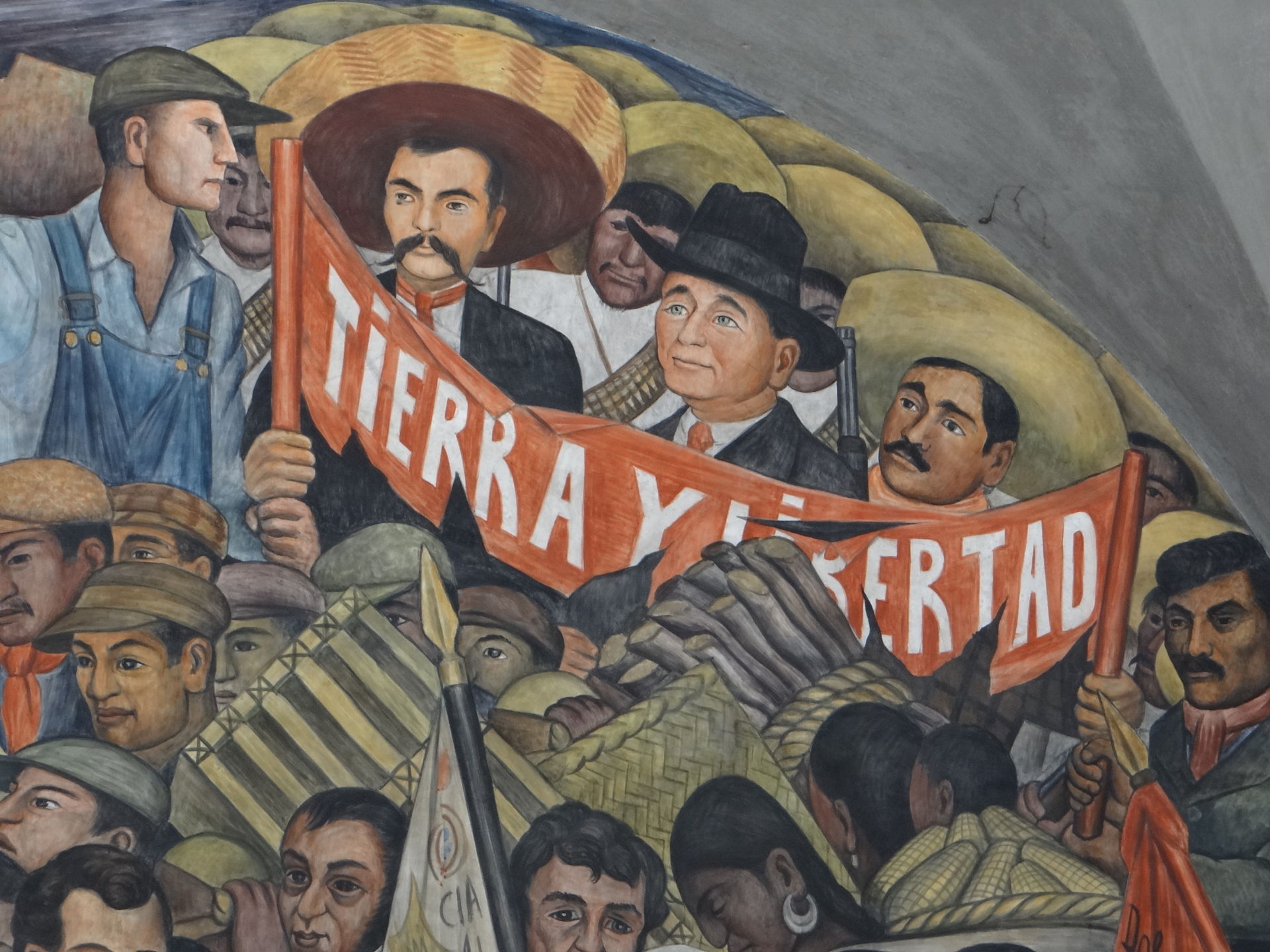 Section
II - Sezione Monografica
This work is licensed under a Creative Commons Attribution-NonCommercial-ShareAlike 4.0 International License.