Immigrazione e decentramento territoriale nell'esperienza spagnola
Francesco Emanuele Grisostolo
Abstract
Abstract: Immigration and territorial decentralization in Spain – After a brief description of the migration dynamics in Spain, the paper describes the progressive opening of State legislation to a wider intervention by Autonomous Communities and Municipalities in this field. On the basis of their general competences in "social" matters, these Entities have been taking both legislative and administrative actions necessary to address the concrete challenges
posed by immigration and, at the same time, to protect immigrants' fundamental rights. The regional legislative competence on immigration has been recognised by the Constitutional Tribunal, even though it has set some limits. The paper also aims at analysing the impact of the economic crisis on the effective distribution of competences in immigration matters and ultimately it compares the Spanish approach to the increasing role given to Regions in this area within the Italian legal system.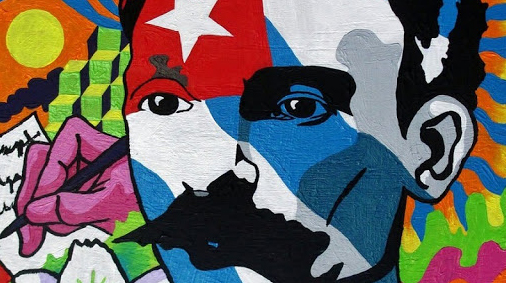 This work is licensed under a Creative Commons Attribution-NonCommercial-ShareAlike 4.0 International License.