La Corte Suprema, brexit e le sorti del costituzionalismo britannico
The UKSC, brexit and the destiny of the British constitutionalism
Abstract
Abstract: The paper analyses the key points of the judgment delivered by the UKSC on January 24, 2017, in the sc. Miller case. In particular, it highlights the most significant passages from the perspective of the British constitutionalism.
Keywords: Brexit; British constitutionalism; European Union; Parliament; UKSC.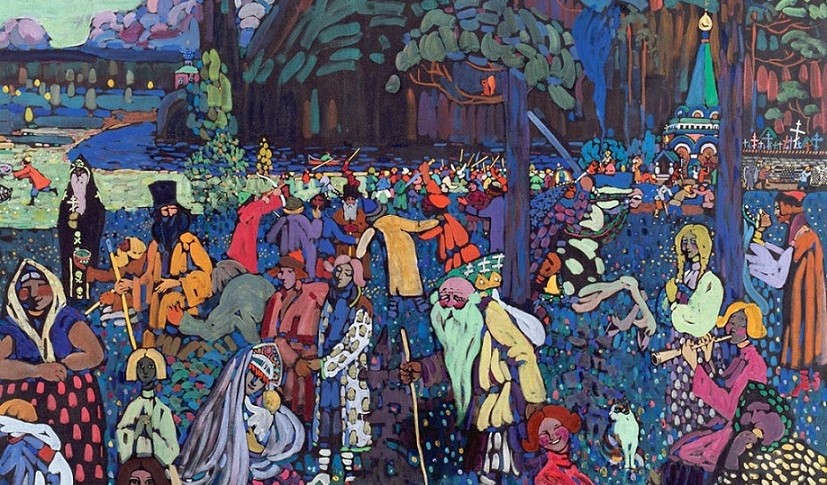 This work is licensed under a Creative Commons Attribution-NonCommercial-ShareAlike 4.0 International License.