I semipresidenzialismi nordici: Finlandia e Islanda
Abstract
Semi-Presidentialism in Finland and Iceland – In the Constitutions of the Nordic Countries, only Finland and Iceland are Republic, with a President directly elected by the citizens. Powers and functions of this two Presidents and evolving constitutional practice and structures of Finland and Iceland are investigated in comparative perspectives on the central issue of semi-presidential form of government.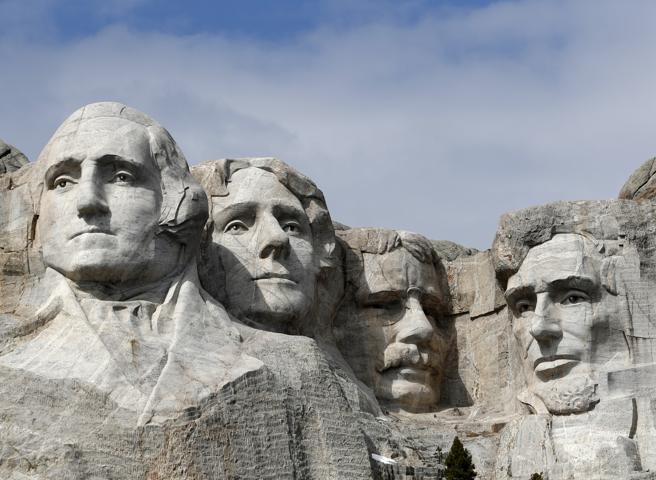 Section
II - Sezione Monografica
This work is licensed under a Creative Commons Attribution-NonCommercial-ShareAlike 4.0 International License.