Democrazia e forme di governo nelle esperienze costituzionali latinoamericane: derive illiberali o degenerazioni autoritarie?
Democracy and forms of government in Latin-American constitutional experiences: illiberal deviation or authoritarian degenerations?
Abstract
The article is focused on the study of the impact that political parties have on the actual functioning of contemporary presidential forms of government operating in the Latin American continent. The comparative law literature has underlined how in such constitutional experiences the functioning of the presidential form of government is inspired by the ideal-typical model of presidential forms only in an apparent way. In fact, in the Latin American continent there are real presidentialist drifts, and this above all because of the unregulated methods of exercising presidential power (i.e. Peronism, caudillismo). In the last part, the article wonders about these experiences of government degenerate in a mere illiberal way regarding the concrete operation of the active powers in the form of government (especially of the presidential one), as we observe in some European experiences (i.e. Hungary and Poland). On the contrary, it is appropriate asking whether the same experiences of Latin American government materialize in real authoritarian degenerations, which must be understood as incompatible with the culture of liberal constitutionalism.
Keywords: Democracy and Forms of Government; Latin-American Constitutional Experiences; Illiberal Deviation or Authoritarian Degenerations?.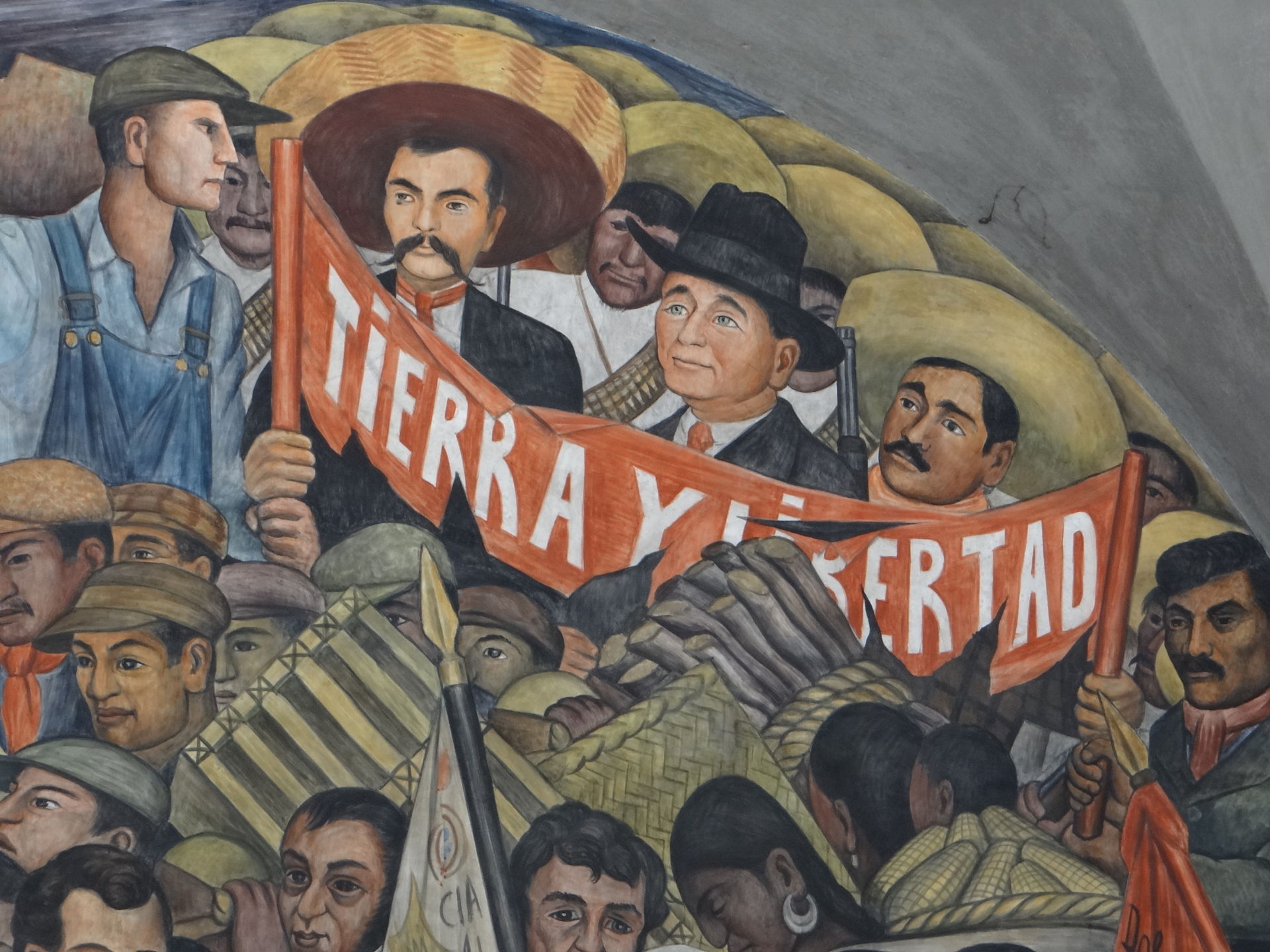 Section
III Sezione Monografica
This work is licensed under a Creative Commons Attribution-NonCommercial-ShareAlike 4.0 International License.