Stato regionale, principio di eguaglianza, diritti sociali. Problematiche di effettività con particolare riguardo alla tutela della salute
Abstract
Abstract: The paper focuses on the problems posed by the constitutional reforms of Italian regionalism and the related legislative and administrative implementation – and non-implementation. In this perspective, the article focuses on the ambitions and concrete limits of the most recent attempts, hitherto unsuccessful, of constitutional implementation, in particular, of art. 119 of the Constitution on the subject of fiscal federalism and art. 116 of the Constitution on the subject of differentiated regionalism. This because of the questions raised by the often problematic relationships between constitutional principles and territorial autonomies, especially of equality according to art. 3 of the Constitution and the unitary principle referred to in art. 5 of the Constitution. In this context, the issue of the effectiveness of social rights is a topic of particular attention. Especially, attention must be paid to the protection of health and the problems of coordination between international, state and regional competencies in health matters. These problems are still crossed by complex – and unresolved – issues of contrasting the covid-19 pandemic. The perspective of analysis chosen in the analysis is the fundamental principles seen as real "super-constitutional provisions" and the issues of protection of social rights put into practice by the related legislative implementation, without this becoming a prevalent issue of judicial implementation.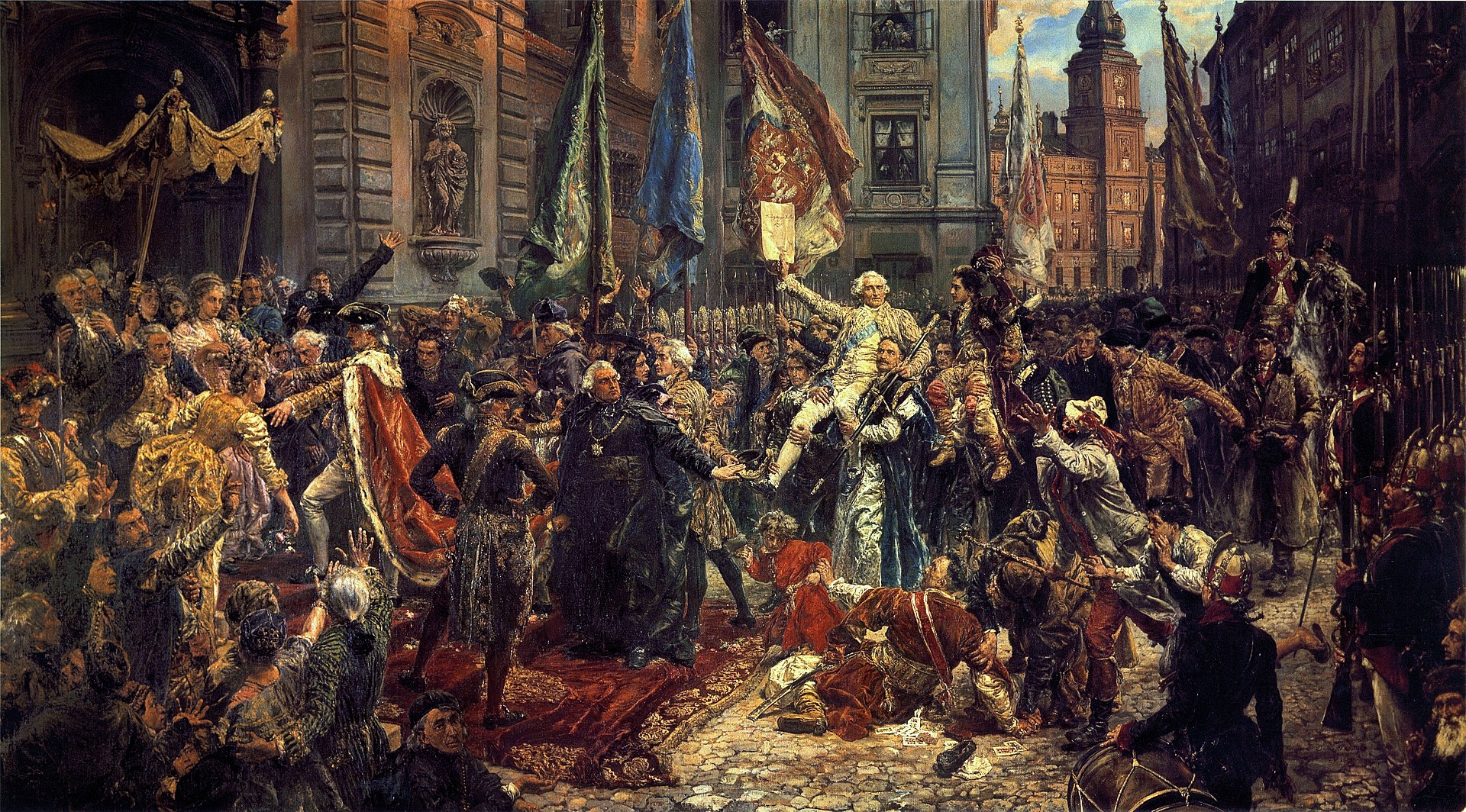 How to Cite
GAMBINO, Silvio. Stato regionale, principio di eguaglianza, diritti sociali. Problematiche di effettività con particolare riguardo alla tutela della salute.
DPCE Online
, [S.l.], v. 47, n. 2, july 2021. ISSN 2037-6677. Available at: <
https://www.dpceonline.it/index.php/dpceonline/article/view/1361
>. Date accessed: 30 sep. 2023.
Section
III Sezione Monografica
This work is licensed under a Creative Commons Attribution-NonCommercial-ShareAlike 4.0 International License.