Innovazioni nell'uso degli spazi pubblici post-pandemia: il caso italiano nel contesto europeo
Abstract
Innovations in the use of public spaces in post-pandemic period: the Italian case in the European context - The use and occupation of public spaces are now one of the primary subjects of the debate concerning the post-lockdown. In Italy and in other legal orders, the need to relaunch economic activities, that have been severely compromised by Covid19 pandemic, has led to a significant simplification and digitalization of the methods and conditions for the occupation of public space. This could be an opportunity for restoring innovation also after the end of the emergency period even for different temporary uses.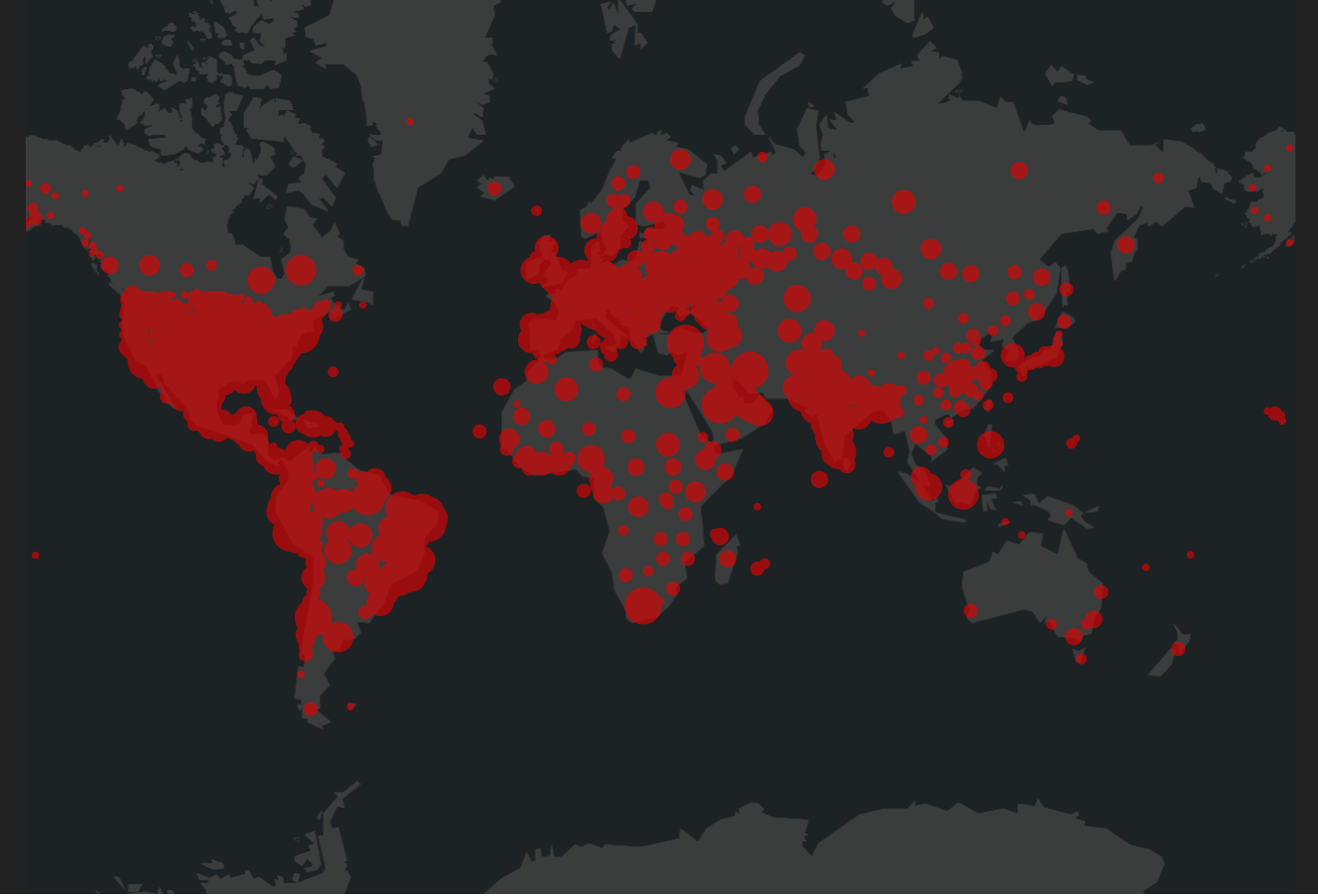 Section
II - Sezione Monografica
This work is licensed under a Creative Commons Attribution-NonCommercial-ShareAlike 4.0 International License.