Le competenze dell'Unione europea in materia di sanità pubblica e la pandemia di Covid-19
EU's competences in health care and the Covid-19 pandemic
Abstract
Although the European Union has always recognised that health is fundamental and that it must be supported through national, European and international policies, the division of powers with the Member States is unclear, mainly because of their strong resistance to ceding sovereignty
in this area. The lack of clarity emerged in all its criticality with the Covid-19 outbreak. Indeed, the scale of the emergency crisis has shown that there are no effective operational solutions other than those shared at supranational level.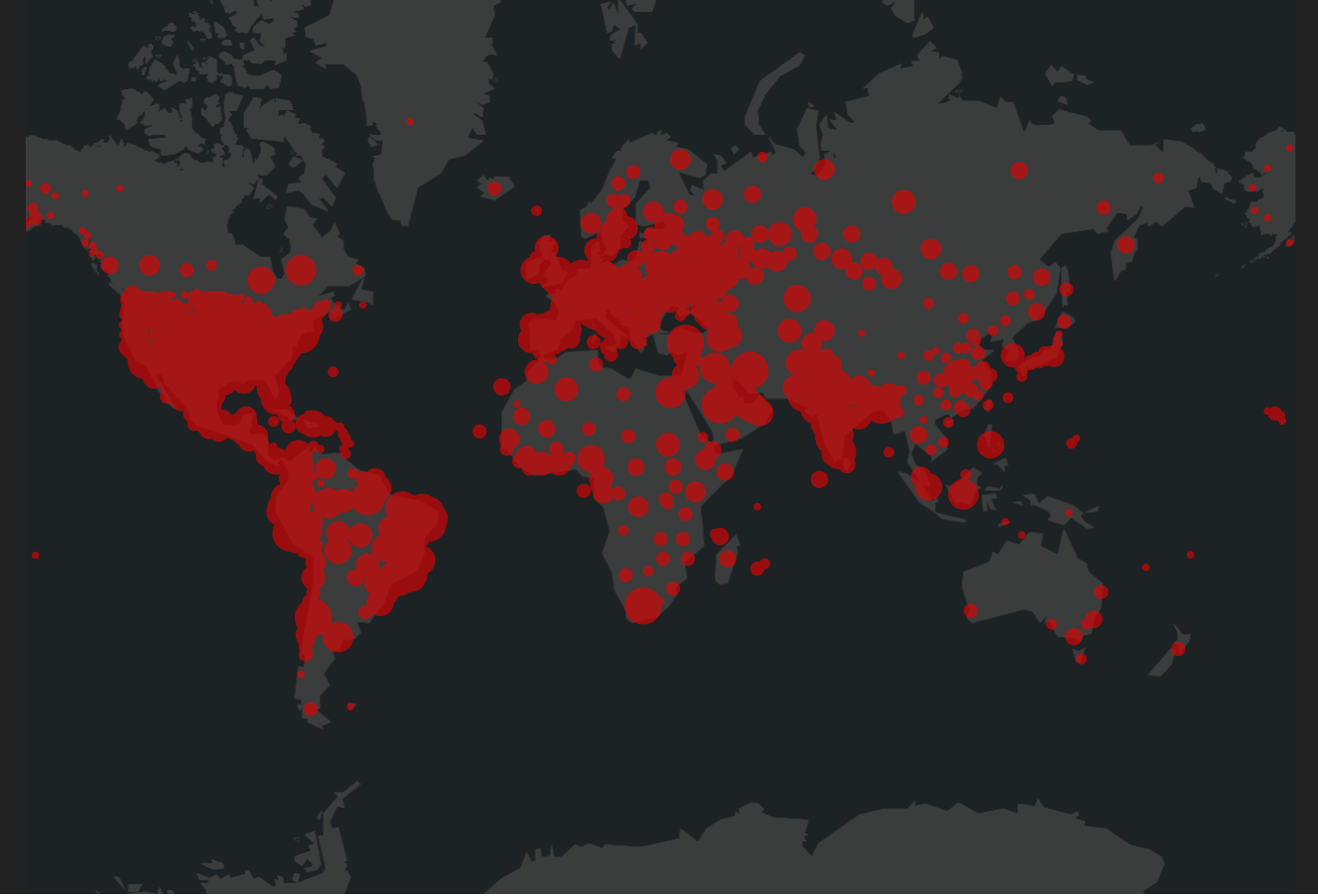 Section
II - Sezione Monografica
This work is licensed under a Creative Commons Attribution-NonCommercial-ShareAlike 4.0 International License.