Il modello europeo degli acquisti congiunti nella gestione degli eventi rischiosi per la salute pubblica
The European joint procurement agreement (JPA) for coordinating responses to serious cross-border health threats
Abstract
The article explores the cooperation and coordination between the Member States and the European Union in order to improve the
prevention of the spread of severe human diseases across the borders of the Member States and contribute to a high level of public health protection in the Union. The Member States can coordinate the response, in liaison with the European Commission, within the Joint Procurement Agreement (JPA) as established by the Decision No 1082/2013/EU of the European Parliament and of the Council of 22 October 2013. The Decision introduced (art. 5) a common procedure for the joint procurement of medical countermeasures, and in particular of pandemic vaccines, to allow Member States, on a voluntary basis, to benefit from such group purchases, e.g. by obtaining advantageous prices and order flexibility with regard to a given product. With regard to pandemic vaccines, in the context of limited  production capacities at global level, such a procedure would be undertaken with the aim of enabling more equitable access to vaccines for the Member States involved, provided that the assessment of risks and the quantity to be purchased are conducted by means of a fully transparent process and are based on competition and the principles of excellence, independence and impartiality.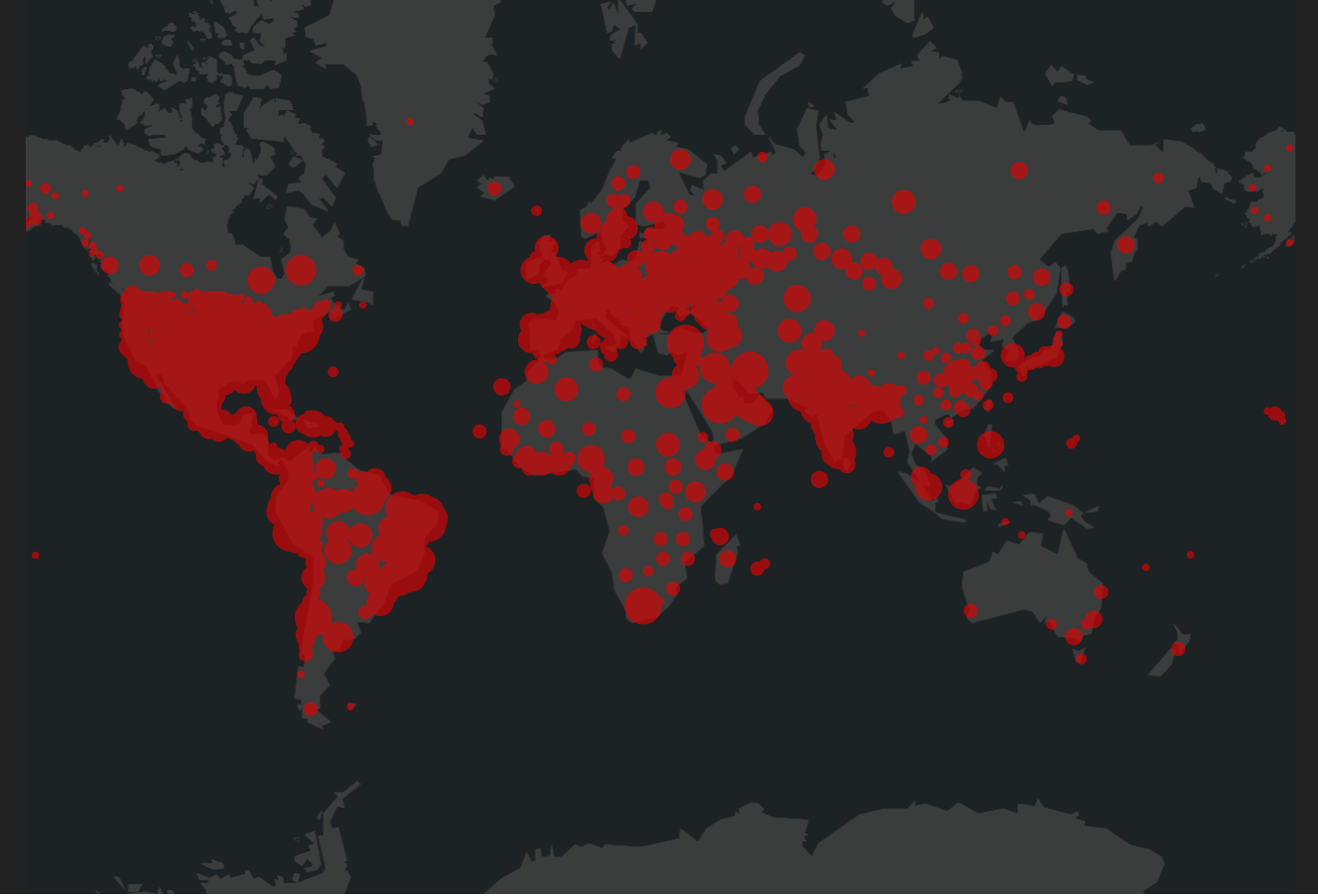 Section
II - Sezione Monografica
This work is licensed under a Creative Commons Attribution-NonCommercial-ShareAlike 4.0 International License.