La tutela del diritto alla terra dei popoli indigeni in America latina tra carenze applicative e difficile implementazione della giurisprudenza della Corte IDH: il caso del Paraguay
The protection for the land rights of indigenous peoples in Latin America between a lack of application and a difficult implementation of the jurisprudence of the Inter-American Court of Human Rights: the case of Paraguay
Abstract
Despite being one of the first Latin-American countries to introduce in its own constitution the protection of indigenous peoples (1992), Paraguay is still far from implementing the constitutional parameter of protection. After three different decisions of Inter-American Court of Human Rights (2005, 2006, 2010), only few legislative dispositions provided for the reintegration of indigenous communities in their traditional lands. The Inter-American Court of Human Rights condemned the country in 2016 for its unjustified delay to apply Court's decisions.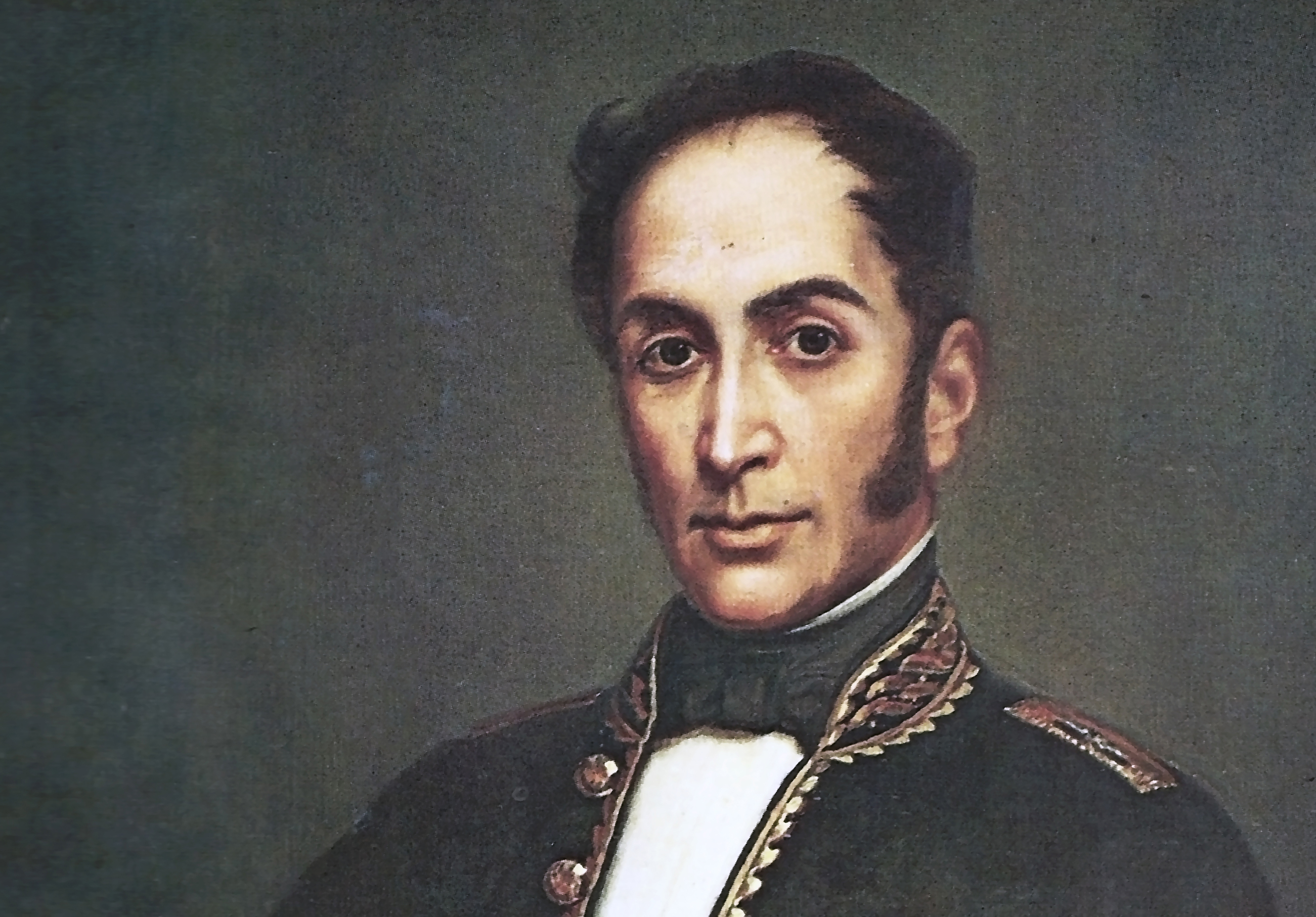 How to Cite
NOCERA, Laura Alessandra. La tutela del diritto alla terra dei popoli indigeni in America latina tra carenze applicative e difficile implementazione della giurisprudenza della Corte IDH: il caso del Paraguay.
DPCE Online
, [S.l.], v. 37, n. 4, jan. 2019. ISSN 2037-6677. Available at: <
http://www.dpceonline.it/index.php/dpceonline/article/view/576
>. Date accessed: 23 may 2022.
This work is licensed under a Creative Commons Attribution-NonCommercial-ShareAlike 4.0 International License.