Emergenza sanitaria e atti normativi dell'esecutivo. Discipline e impieghi in Italia, Spagna e Stati Uniti
Emergenza sanitaria e atti normativi dell'esecutivo. Discipline e impieghi in Italia, Spagna e Stati Uniti
Abstract
In this essay I will show how the Covid-19 health emergency led to a widespread use of executive lawmaking in different countries by comparing its use in Italy, Spain and the United States. I will first explain why executive lawmaking had such a prominent role during the health crisis and why and how I chose to compare the three cases; I will then proceed to analyze how such powers were employed and on what basis for each of them; finally, I will try to understand how each country's response was influenced by the relevant constitutional framework.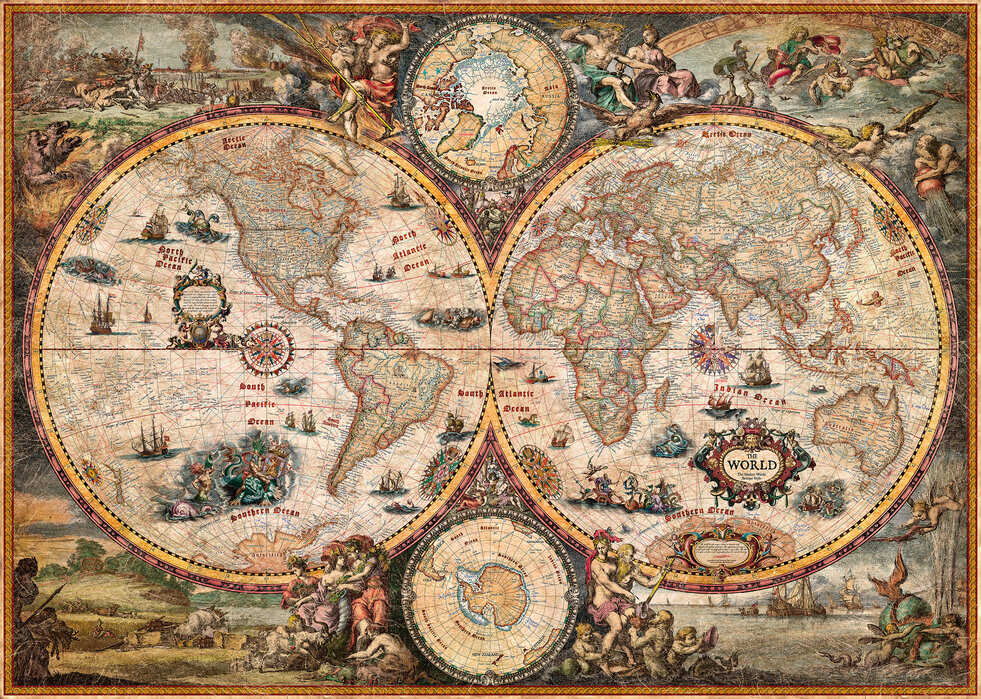 Section
Le fonti dell'emergenza nella crisi pandemica
This work is licensed under a Creative Commons Attribution-NonCommercial-ShareAlike 4.0 International License.