Some thoughts on the March 1921 Constitution.
Abstract
The essay examines the relevance of the 1921 Constitution in the framework of both Polish and European constitutionalism. Particular attention is paid to the historical genesis of the constitutional text, after the First World War, as well as to the stage of preparatory work. The difficulties of implementing the constitutional text are also analyzed.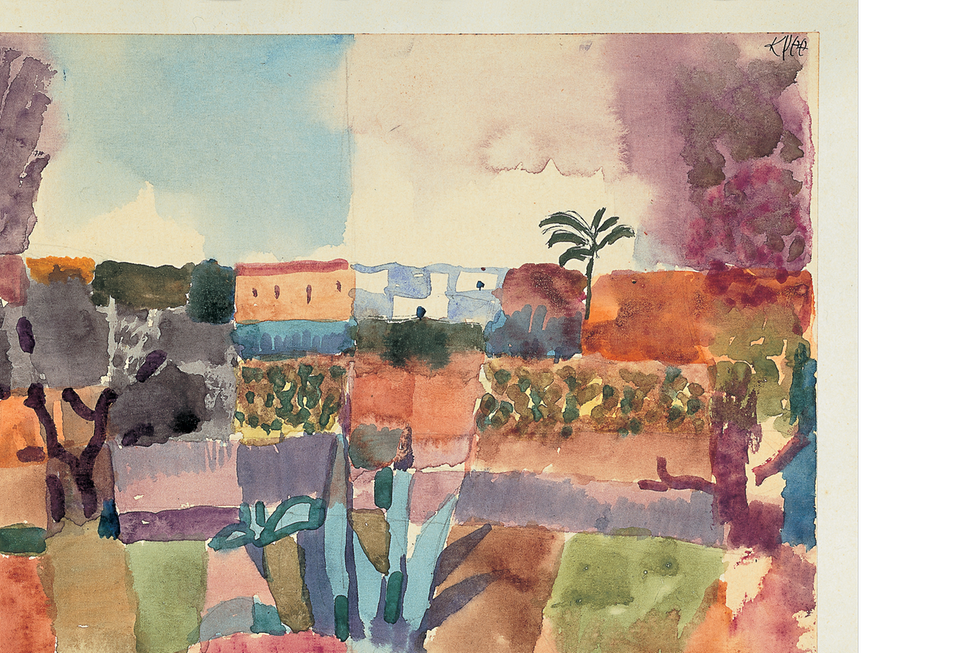 Section
Sezione Monografica
This work is licensed under a Creative Commons Attribution-NonCommercial-ShareAlike 4.0 International License.