Il modello sudcoreano contro il Covid-19: imparare con cautela
The South Korean model against Covid-19: learning with caution
Abstract
The essay examines the South Korean model of response to Covid-19 from a dual
point of view: firstly, the constitutional and legal framework for the prevention
and fight against infectious diseases is analysed; secondly, the focus is on the
impact that the adopted countermeasures, especially in terms of contact tracing,
have had on fundamental rights and in particular on the right to privacy. The aim
of the work is to understand how the model works, why it has been successful and
to what extent lessons can be learnt from it.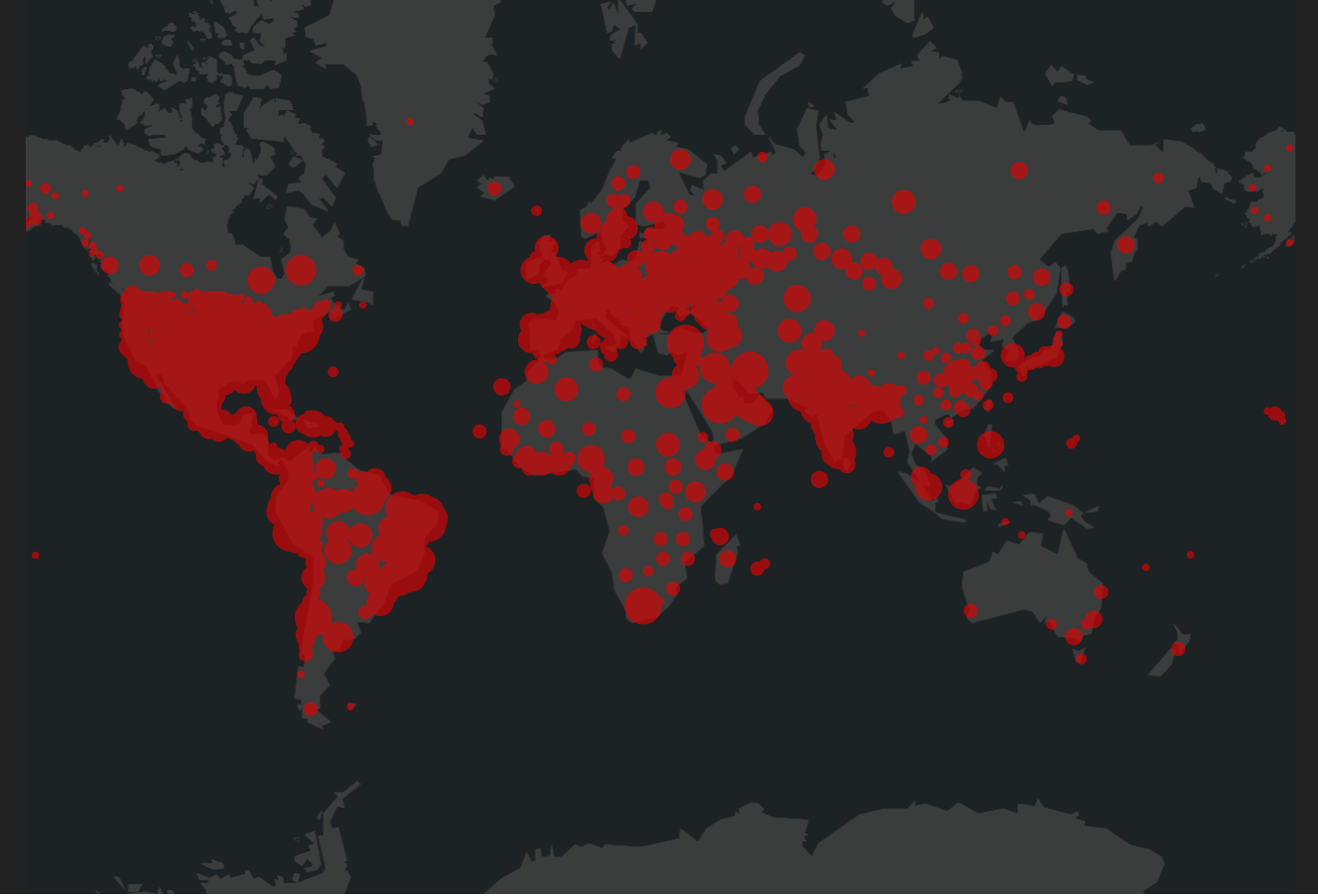 Section
II - Sezione Monografica
This work is licensed under a Creative Commons Attribution-NonCommercial-ShareAlike 4.0 International License.