La "misura" dell'autonomia dell'ordinamento sportivo nel contesto europeo
The "measure" of the sports system's autonomy in the European context
Abstract
The autonomy of the sports system in Europe continues to be debated. The Olympic Charter and the EU Treaties respectively recognize the autonomy and specificity of sport. The paper investigates the actual meaning to be recognized to these provisions in the light of the latest developments, looking at both sport governance, especially the relations between IOC, National Olympic Committees and Governments, and the recent jurisprudence of the European Courts on the subject. In conclusion, it reflects on the evolution of European sports law, questioning the configurability of a lex sportiva and the notion of "negotiated autonomy".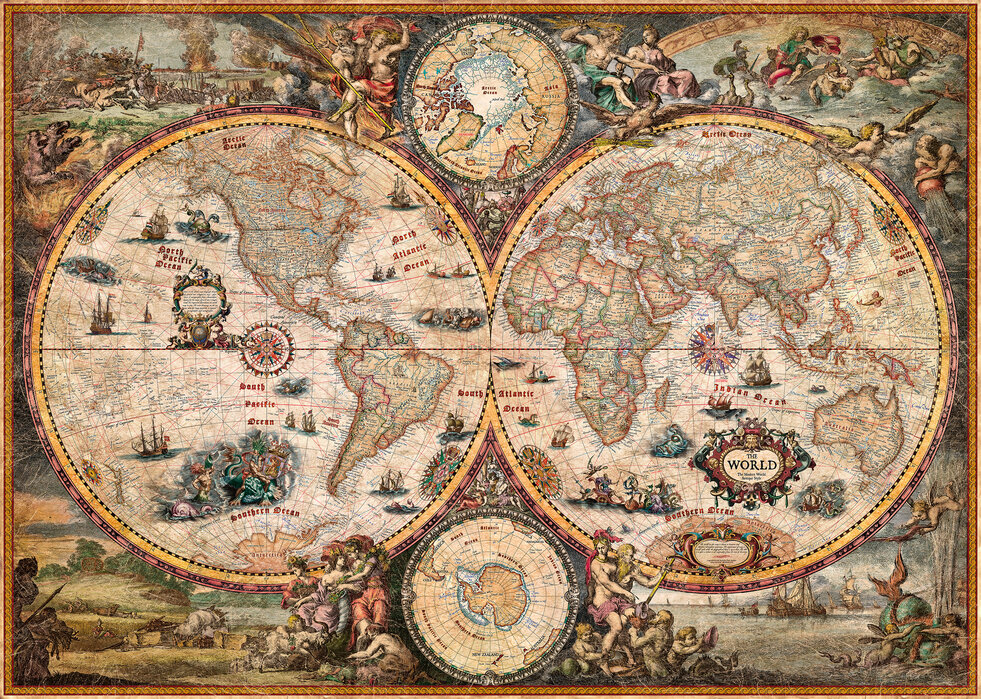 Section
La produzione normativa nel pluralismo multilivello degli ordinamenti giuridici
This work is licensed under a Creative Commons Attribution-NonCommercial-ShareAlike 4.0 International License.