Las dimensiones constitucionales de la crisis sanitaria en España. Dudas e incertidumbres presentes y futuras
Abstract
Constitutional dimensions of the health care crisis in Spain – This essay analyzes the main consequences that the Coronavirus pandemic has produced in the Spanish constitutional order. The declaration of the state of alarm has been the instrument used to face the health crisis caused by the pandemic. This category of constitutional emergency allows limiting, but not suspending, certain fundamental freedoms and rights. The restrictions have affected fundamental rights, such as freedom of movement, the right to privacy and the freedom of assembly. At the same time, the constitutional right to health has become a priority
objective for the state. The alarm state also has effects on the functioning of the parliamentary system and the Spanish Autonomous State.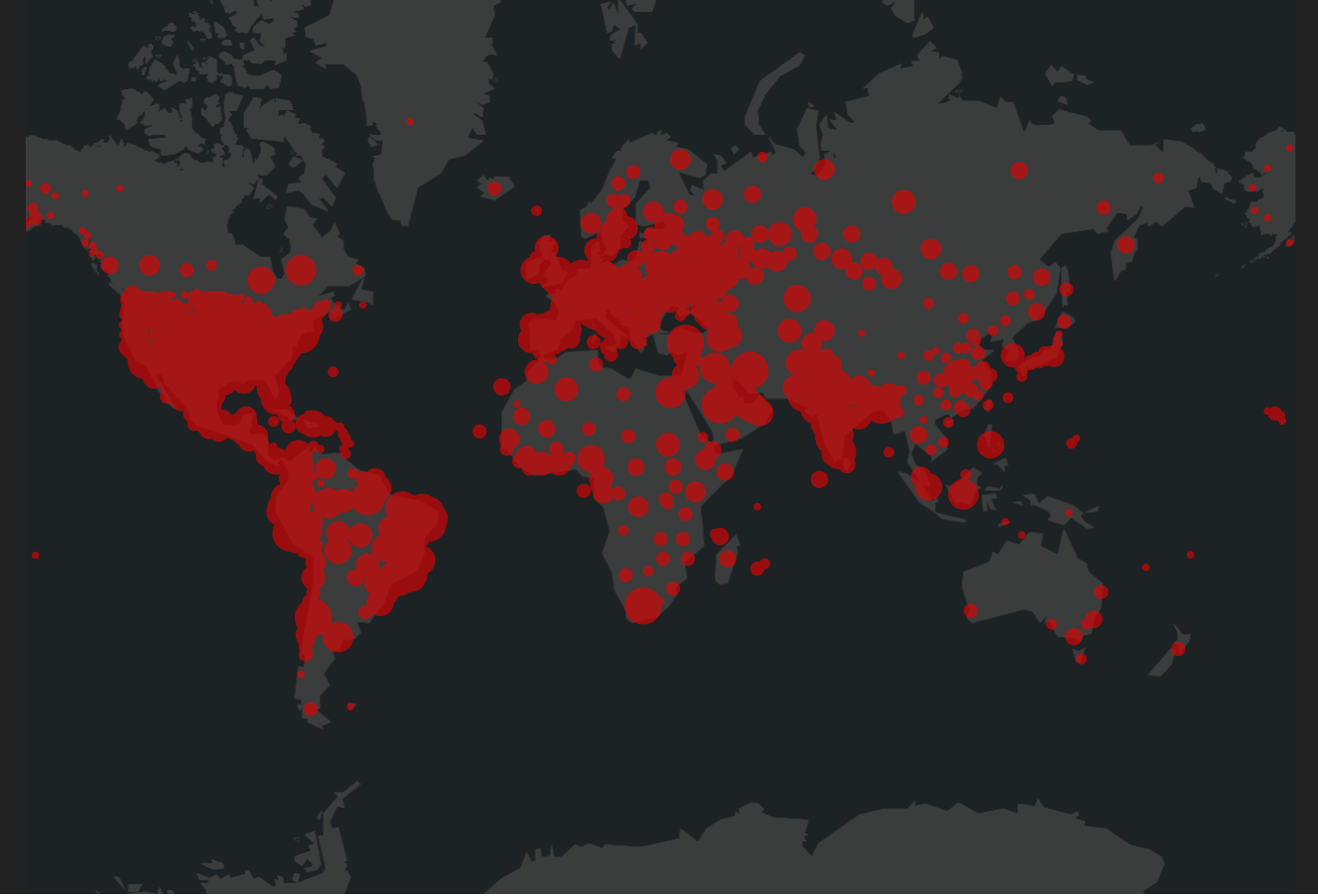 Section
II - Sezione Monografica
This work is licensed under a Creative Commons Attribution-NonCommercial-ShareAlike 4.0 International License.