Un anniversario da festeggiare? Riflessioni sociologicogiuridiche sulle disposizioni antidiscriminatorie dell'Unione europea a vent'anni dalla loro emanazione
Celebrating the anniversary? Reflections on the European Union's antidiscrimination law twenty years after its enactment
Abstract
In 2000, the "new" European Union's anti-discrimination law was adopted launching a new phase of protection from discrimination. Firstly, this contribution aims to reconstruct the origins of this body of legislation, as well as to describe its major innovations. Secondly, starting with the analysis of the recently published volume "Anti-Discrimination Law in Civil Law Jurisdictions" edited by Barbara Havelková and Mathias Möschel, the paper critically reflects on the implementation and effectiveness of this legislation. It requires a theoretical framework that combines the well-known distinction between the internal and external legal culture with the evaluation of the law effects "from below".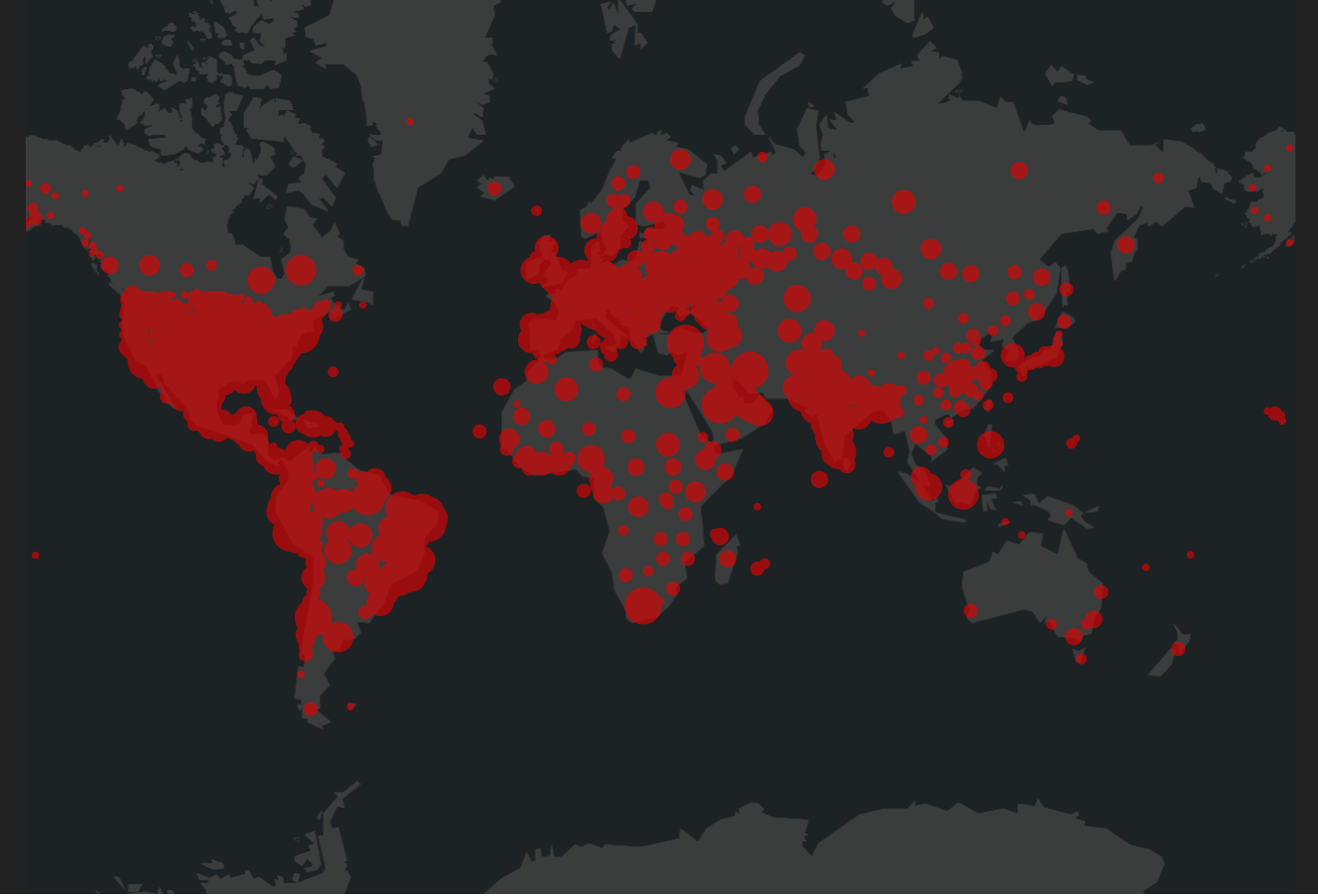 How to Cite
BELLO, Barbara Giovanna. Un anniversario da festeggiare? Riflessioni sociologicogiuridiche sulle disposizioni antidiscriminatorie dell'Unione europea a vent'anni dalla loro emanazione.
DPCE Online
, [S.l.], v. 43, n. 2, july 2020. ISSN 2037-6677. Available at: <
https://www.dpceonline.it/index.php/dpceonline/article/view/954
>. Date accessed: 02 oct. 2023.
This work is licensed under a Creative Commons Attribution-NonCommercial-ShareAlike 4.0 International License.