Il diritto ambientale a Cuba tra principi costituzionali e nuove sfide ecologiche globali
Abstract
Abstract: Environmental law in Cuba between constitutional principles and new global ecological challenges – The study explains the transformations of the Cuban (socialist) State in the face of international environmental challenges. It defines the genesis and evolution of "environmental law" with reference to the new provisions on environmental law in the Cuban Constitution of 2019. The article also reconstructs the national environmental protection strategy and it identifies the tools for environmental conservation for the fight to climate change.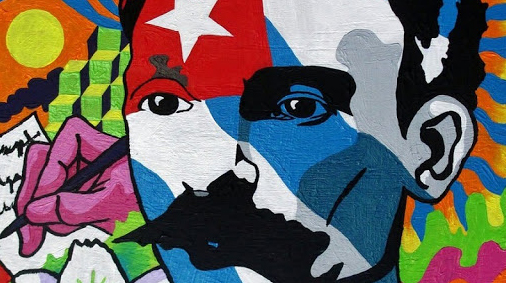 Section
II - Sezione Monografica
This work is licensed under a Creative Commons Attribution-NonCommercial-ShareAlike 4.0 International License.