Il controllo sui procedimenti elettorali nella nuova Costituzione cubana. Riflessioni comparate
Abstract
Abstract: The New Cuban Constitution and the Consejo Electoral Nacional. Comparative Reflections. – This paper firstly provides a brief overview of the main electoral justice systems in Latin America, which have evolved in tandem with the political, institutional and cultural changes that have marked the countries. Electoral justice has taken on a key role as a guarantor of the transparency and legality of elections. The credibility of electoral authorities and citizen confidence in their decisions are crucial for bestowing legitimacy to electoral processes. More attention will be given to the Cuban context and to the new Constitution. The role of the new Consejo Electoral Nacional is crucial. The paper aims to highlight the link and dynamics between its role and one-party dominant system.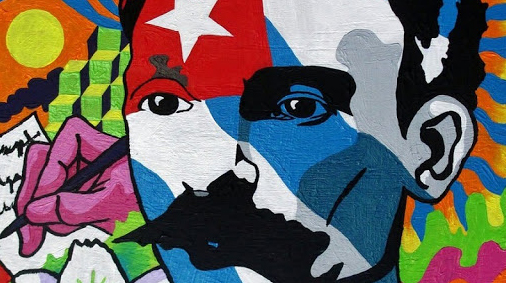 Section
II - Sezione Monografica
This work is licensed under a Creative Commons Attribution-NonCommercial-ShareAlike 4.0 International License.