La democrazia partecipativa alla prova dei presidenzialismi in America Latina
Participatory democracy put through the wringer in Latin American presidential systems
Abstract
The jurisdictions in Latin America have increasingly enhanced citizen participation in the regulatory process, thus providing for a theoretical model of preliminary participation. However, the failure to complete the transitional constitution-making process, which explains the hyper-presidential system of government and includes the above mentioned systems among ambiguous democracies, clearly affects citizen participation in the rulemaking process. Indeed, the rooted centralization of all powers, even the legislative one, in the hands of the Head of State, together with the dysfunctional party systems and the weak opposition parties, devalue the implementation of citizen participation. Moreover, today the institutions of participatory democracy are still necessary to combine citizens' needs with the policies of the President.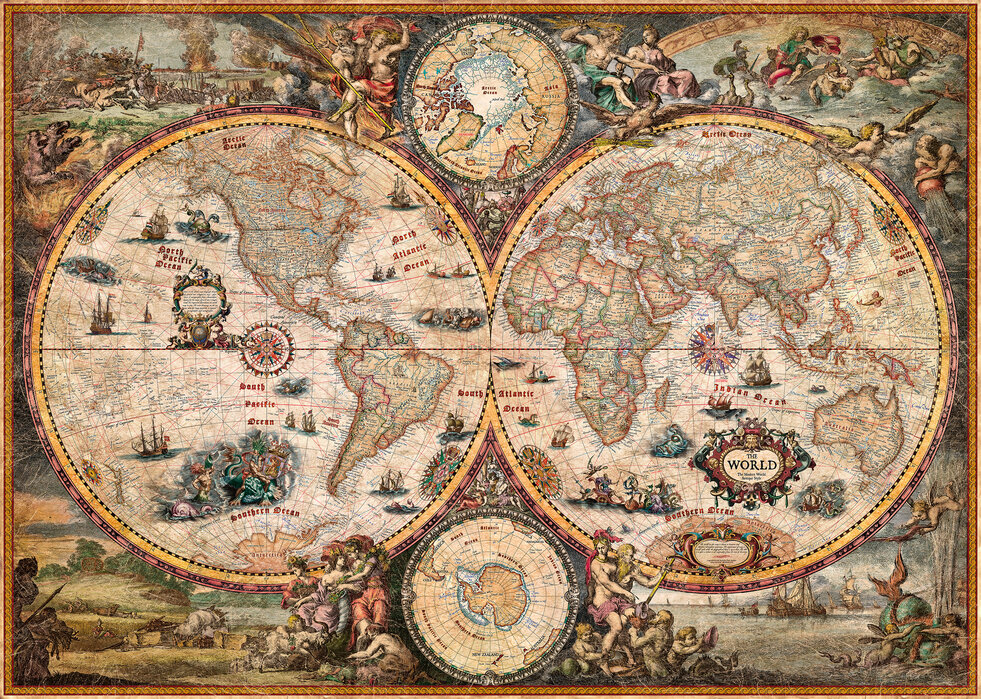 Section
Le fonti politiche tra democrazia diretta e rappresentativa
This work is licensed under a Creative Commons Attribution-NonCommercial-ShareAlike 4.0 International License.