AI, tecnologie innovative e produzione normativa: potenzialità e rischi
AI, Innovative Technologies and Political Decision-Making: Potentialities and Risks
Abstract
The paper aims at investigating the innovative perspectives of using Artificial Intelligence (AI) in the law-making process. The idea of the essay is that the evolution of AI, maybe transforming itself in a General AI, could allow a deeper inclusion of AI devices even in the production of "political law", not only in the judicial or administration fields. The possible connection between AI and political processes is individuated in collective intelligence systems that, through the crowdsourcing, can generate political Big Data coming from participation and open debate. From this point of view the paper proposes a comparative analysis concerning the use of crowdsourcing platforms and digital tools for political decisionmaking
(and constitutional deliberation), focusing in particular on Icelandic and Finnish models. Another hypothesis of subsidiary utilization of AI could be linked with the existing proposals regarding the establishment of parliamentary internal bodies aimed at empowering the role of representative assemblies in facing scientific-technical issues. At the end, the paper discusses the possible impact of algorithmic legislative decision on the concept of political representation, and underlines the enduring criticalities concerning creation of political opinions and political data.
Keywords: Artificial Intelligence; Legislative process; Political representation; Crowdsourcing; Deliberative democracy.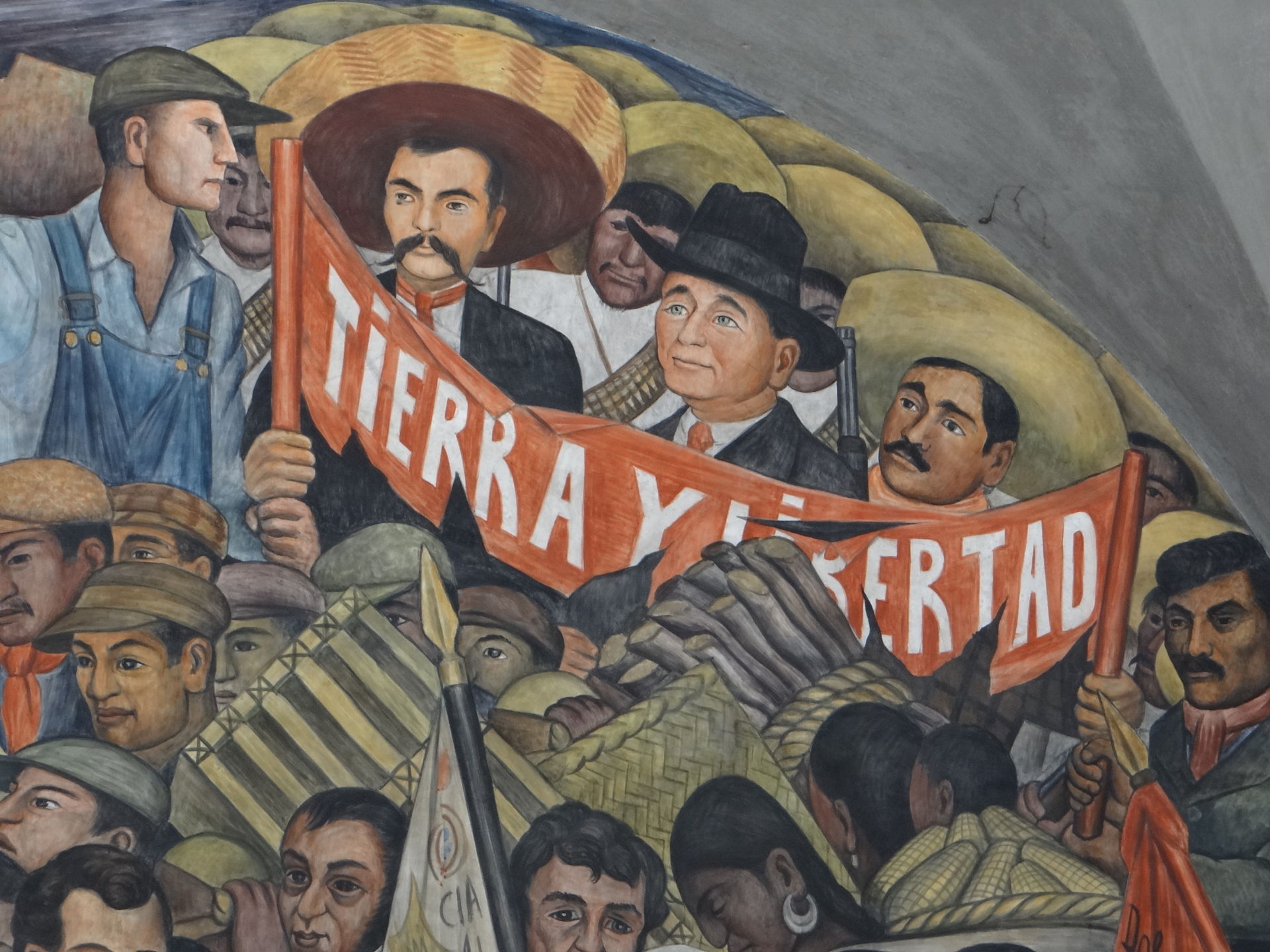 Section
Sezione Monografica
This work is licensed under a Creative Commons Attribution-NonCommercial-ShareAlike 4.0 International License.