Le fonti nel diritto comparato: analisi di scenari extraeuropei (Stati Uniti e Cina)
A comparative perspective on the legal sources of AI: an analysis of extra-European scenarios (USA and China)
Abstract
This paper focuses on the relevance of the role of legal sources in regulating AI. It aims at investigating how different legal systems, in particular USA and China, that are often considered as the two models of AI development and regulation
alternative to the European one, take AI into consideration from the legal point of view. It analyses the most recent regulatory interventions in the field of AI, trying to make a state of the art and outline future perspectives.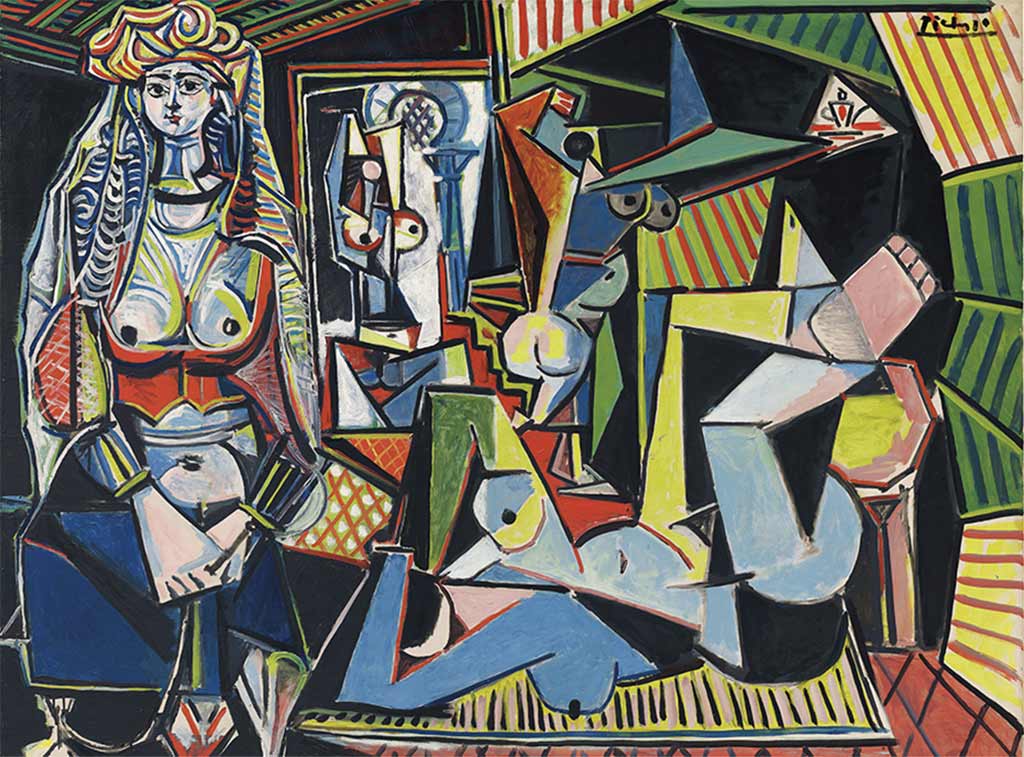 Section
Sezione Monografica
This work is licensed under a Creative Commons Attribution-NonCommercial-ShareAlike 4.0 International License.