Privacy: scepticism, normative approaches and legal protection. A review of the theoretical debate and a discussion of recent developments in the EU
Abstract
Privacy: scetticismo, approcci normativi e protezione giuridica. Una rassegna del dibattito teorico e una discussion di alcuni sviluppi recenti nella UE. Digitalisation has lent the right to privacy increasing philosophical and legal relevance. However, privacy's epistemic status and associated normative values are constantly subject to radical criticisms. This article investigates the validity, in theory and practice, of three radical critiques of privacy. A review of the philosophical and interdisciplinary discourse on privacy during the last half century is followed by analyses of recent legal developments within the EU. Privacy emerges as a highly differentiated and powerful tool to protect individuals and social relations and to limit and redistribute power. However, the right to privacy remains far from realising its practical potential.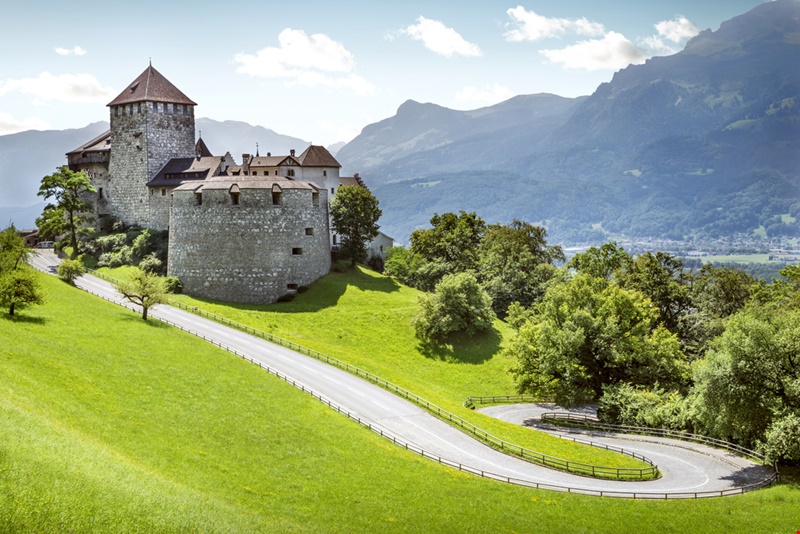 How to Cite
ORRÙ, Elisa. Privacy: scepticism, normative approaches and legal protection. A review of the theoretical debate and a discussion of recent developments in the EU.
DPCE Online
, [S.l.], v. 52, n. 2, july 2022. ISSN 2037-6677. Available at: <
https://www.dpceonline.it/index.php/dpceonline/article/view/1610
>. Date accessed: 30 sep. 2023.
This work is licensed under a Creative Commons Attribution-NonCommercial-ShareAlike 4.0 International License.