Cina e Asia orientale di fronte alla sfida del Coronavirus
China East Asia facing the Coronavirus challenge
Abstract
The essay examines the institutional responses to Coronavirus in China and East Asian countries. Although there are common characteristics, which derive both from the Confucian cultural root and the adherence to the so-called Asian values, however institutional reactions have been quite different. Suffice it to say that in the People's Republic of China the death penalty was used, while in Japan an ethical and not strictly legal approach to the pandemic was chosen. This gives the opportunity to speak, also in this case, not so much of a monolithic Asian law, but rather of a polyphony of Asian legal systems.
Keywords: Coronavirus, China, Asian countries, Institutional responses, Legal comparison.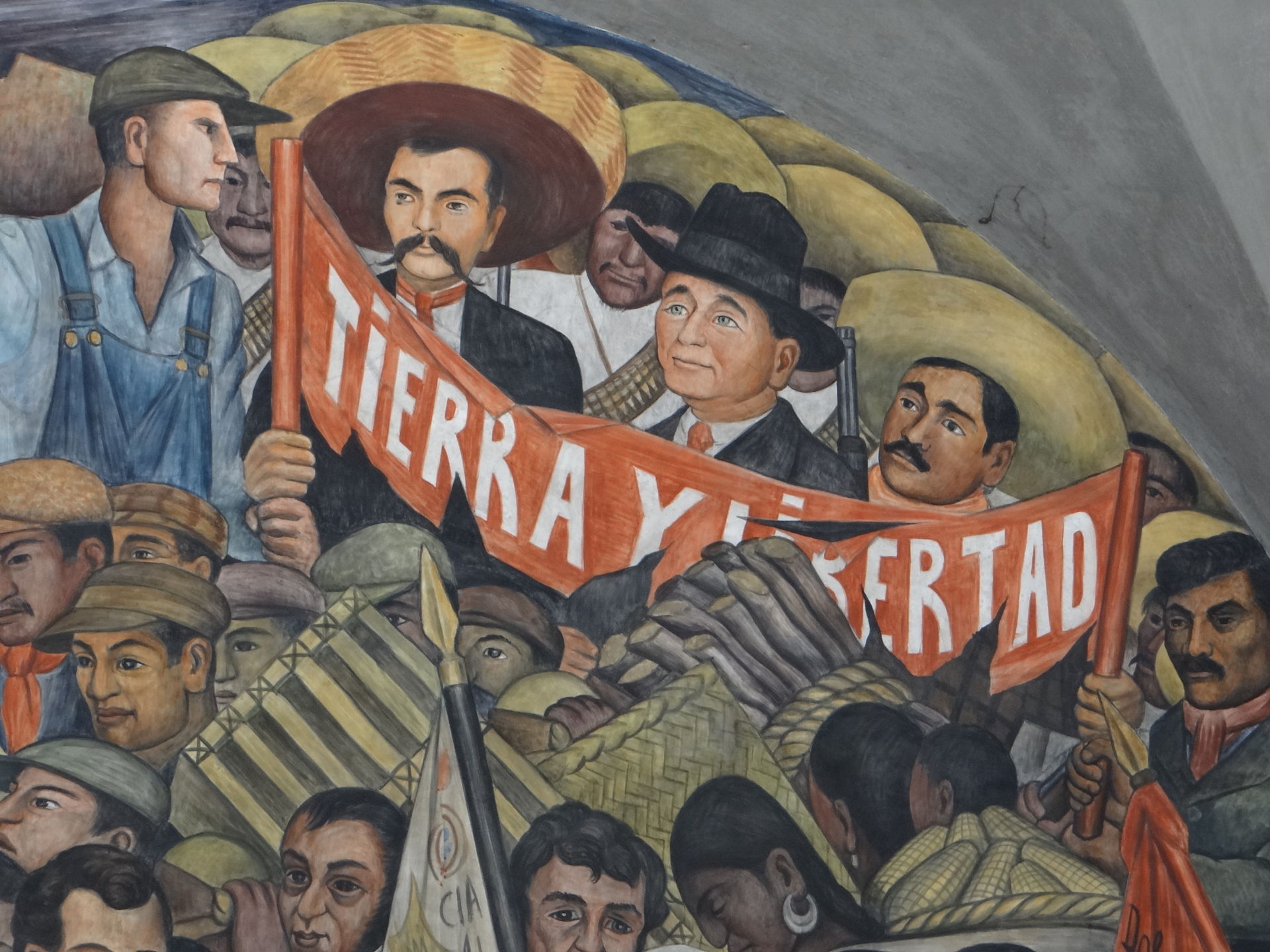 Section
IV - Sezione Monografica
This work is licensed under a Creative Commons Attribution-NonCommercial-ShareAlike 4.0 International License.