Il processo amministrativo e l'emergenza Covid-19 in Francia (e in Italia).
Abstract
The administrative process and the Covid-19 emergency in France (and in Italy) – The paper proposes a reconstruction of the discipline of the administrative process of France and Italy introduced following the Covid-19 emergency. In this perspective, a considerable differentiation emerges regarding the participation in the video conferences of the parties and the relative protection of the right of defense.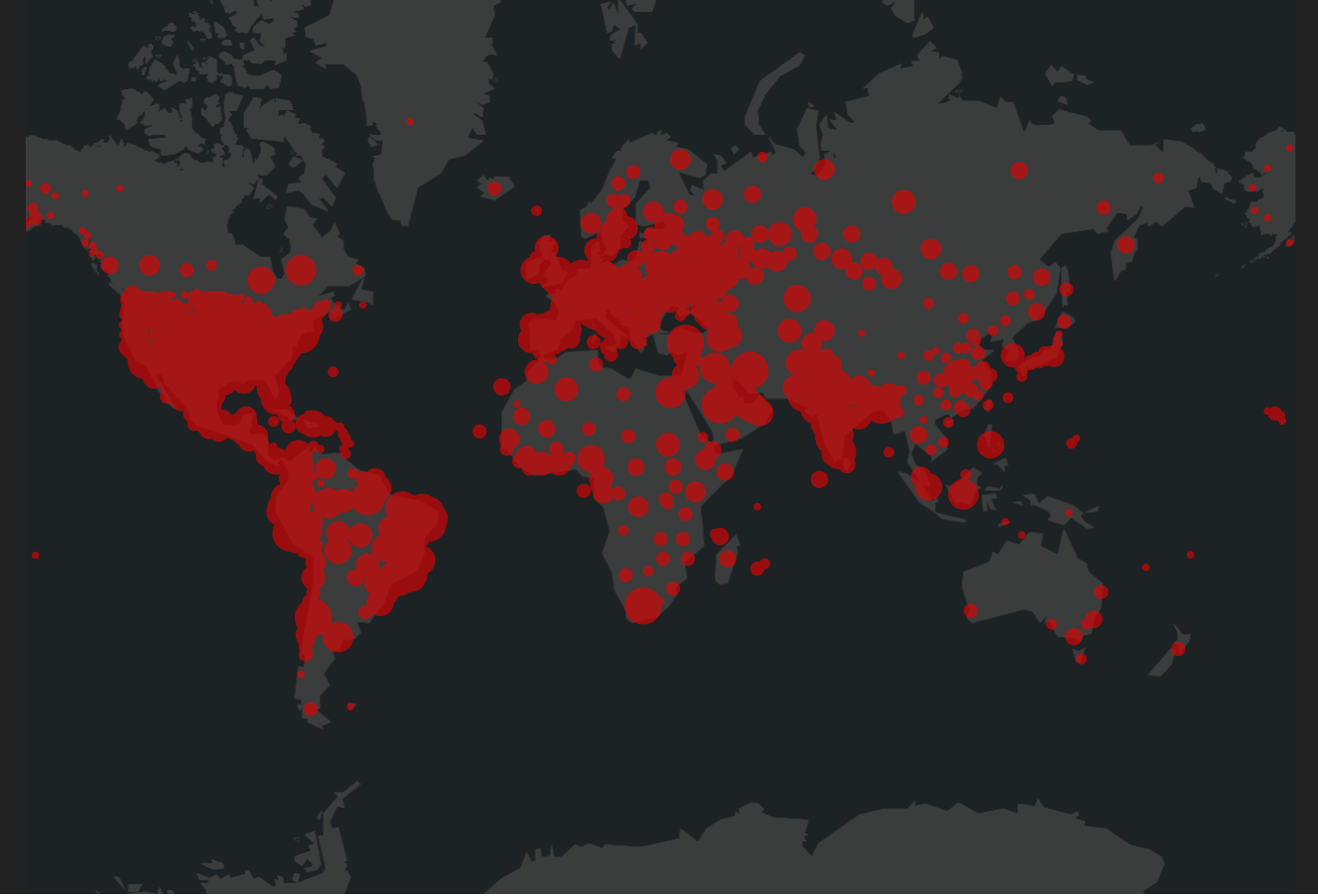 Section
II - Sezione Monografica
This work is licensed under a Creative Commons Attribution-NonCommercial-ShareAlike 4.0 International License.