Emergenza sanitaria vs. emergenza costituzionale in America latina: una prospettiva comparata
Health emergency v. constitutional emergency in Latin America: a comparative perspective
Abstract
In this paper, we will analyze the measures adopted in the most stable democracies of Latin America (understood as the cultural area that includes the Spanish, French and Portuguese-speaking countries of South and Central America and Mexico) to deal with the crisis generated by the Covid-19 pandemic. In the light of the main constitutional and contextual characteristics that must be considered in order to fully understand the reality of the countries analyzed, we will consider the effects that the measures adopted have on the form of government, on the form of state and, finally, on fundamental rights in the region.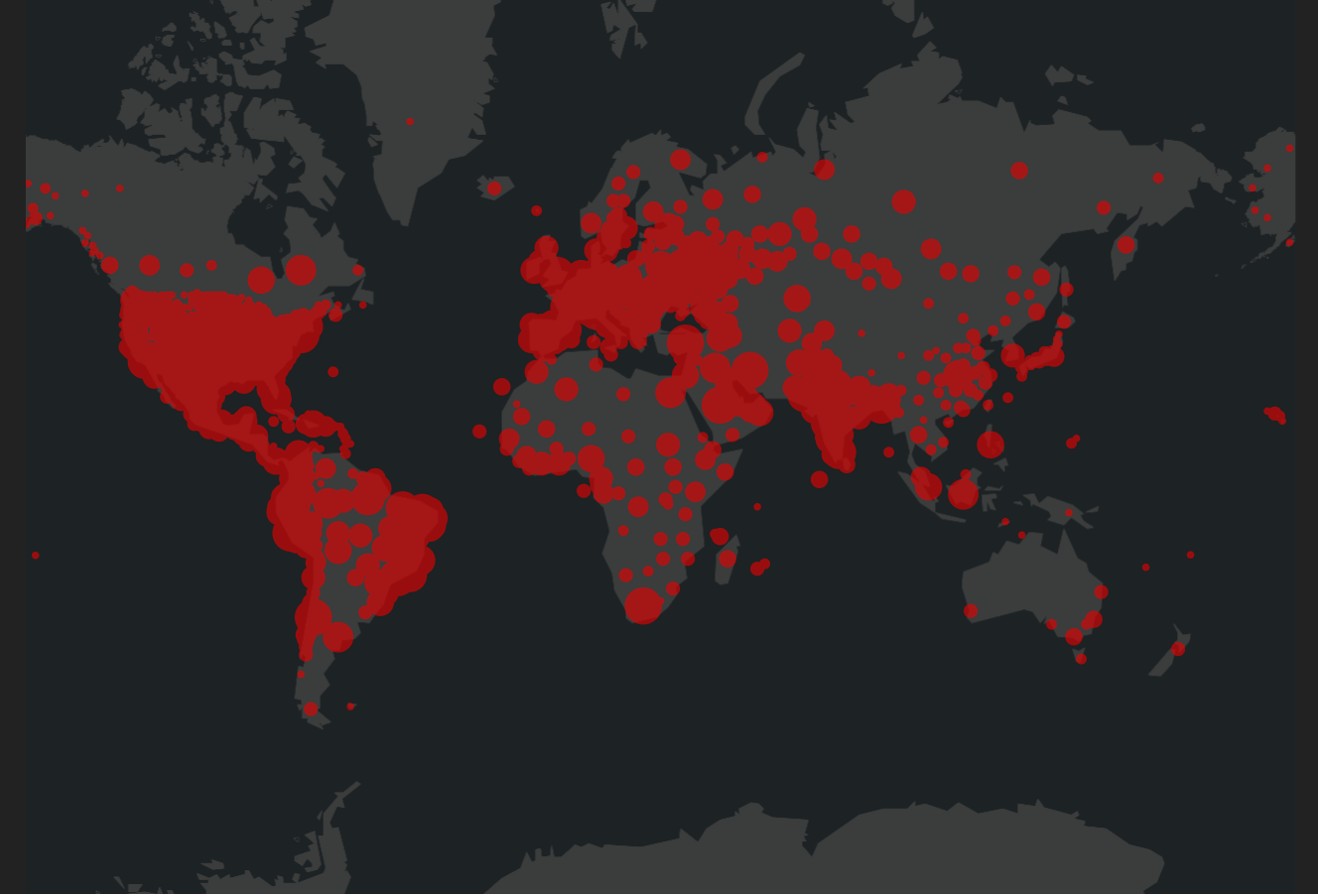 Section
II - Sezione Monografica
This work is licensed under a Creative Commons Attribution-NonCommercial-ShareAlike 4.0 International License.