Due modelli costituzionali per governare l'emergenza. Italia e Spagna alla prova del Coronavirus
Diego Baldoni

Samuele Gherardi
Abstract
Two constitutional models to manage the emergency. Italy and Spain at the challenge of the Coronavirus – The Covid-19 pandemic has forced governments of all States around the world to adopt unprecedented prevention and contrast Acts. If there is no constitutionalization of the state of alarm in Italy, the Spanish Constitution provides for a tripartition of possible emergency situations. The aim of the paper is to propose an analysis of the response provided by different models to the same health crisis, in order to assess which ones ensures better stability of the system of sources.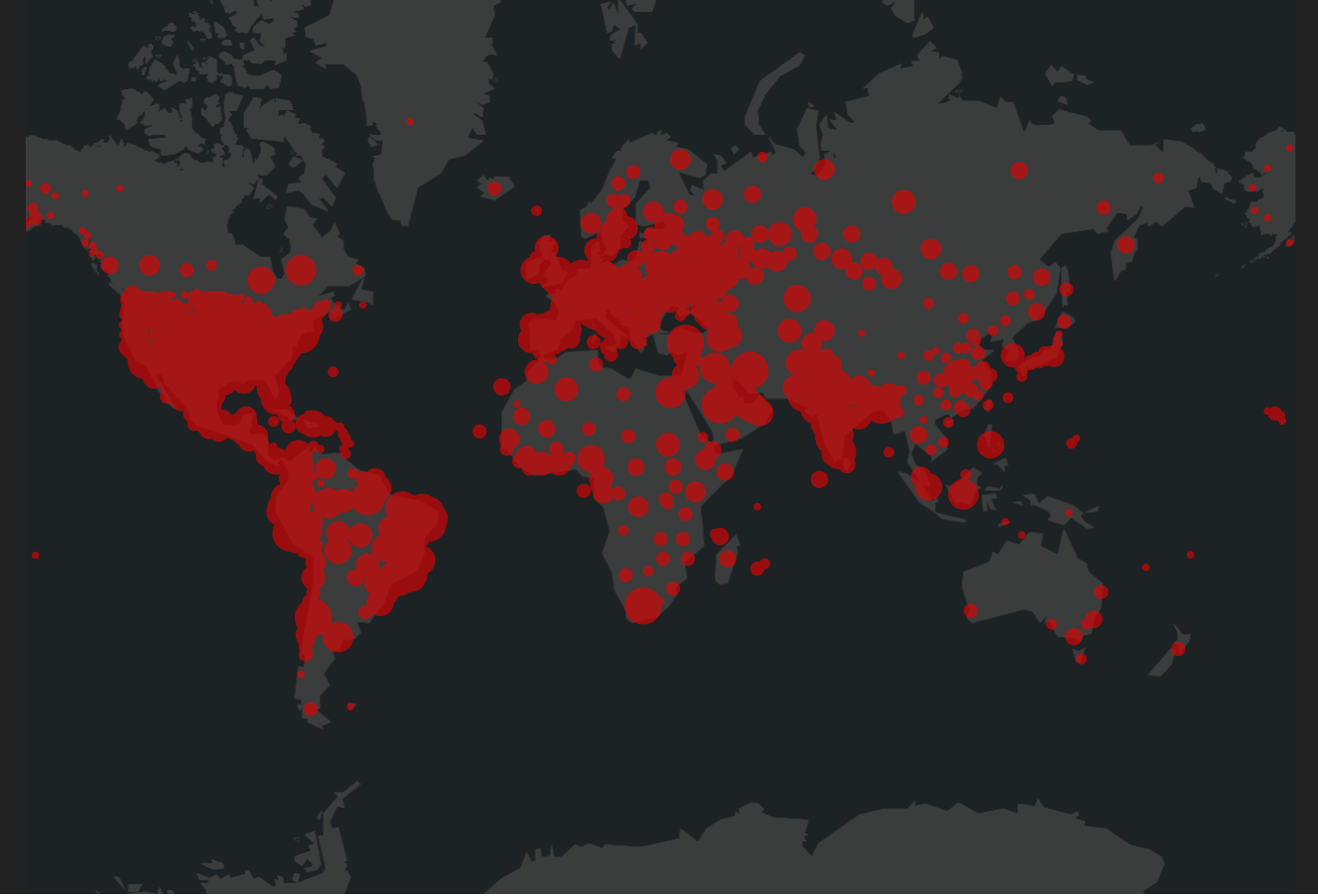 Section
II - Sezione Monografica
This work is licensed under a Creative Commons Attribution-NonCommercial-ShareAlike 4.0 International License.