Giustizia ambientale e green judges nel diritto comparato: il caso del National Green Tribunal of India
Environmental Justice and Green Judges in Comparative Law: the Case of the National Green Tribunal of India
Abstract
The paper discusses the recent diffusion of environmental courts and tribunal all over the world. After a comparative introduction it
describes the leading experience at a world level: the National Green Tribunal of India. This judicial body (normally addressed as NGT) was established in 2010 to fulfil a specific request of the Supreme Court to set up a judicial body for "the effective and expeditious disposal of cases relating to environmental protection and conservation of forest and other natural resources."
One of the main NGT's features is its constitution: it comprises both ordinary judges and expert members coming from the scientific and technical disciplines, with a 50% ratio. It represents, thus, a "mixed jurisdiction" where members not having a legal background can adjudicate a case with their decisive vote. The paper analyzes some of such cases illustrating how the NGT is not only deciding on big infrastructural or industrial projects having adverse effects on the environment, but also on very relevant questions regarding the relations between science and environment, or environment and religious/ local customs.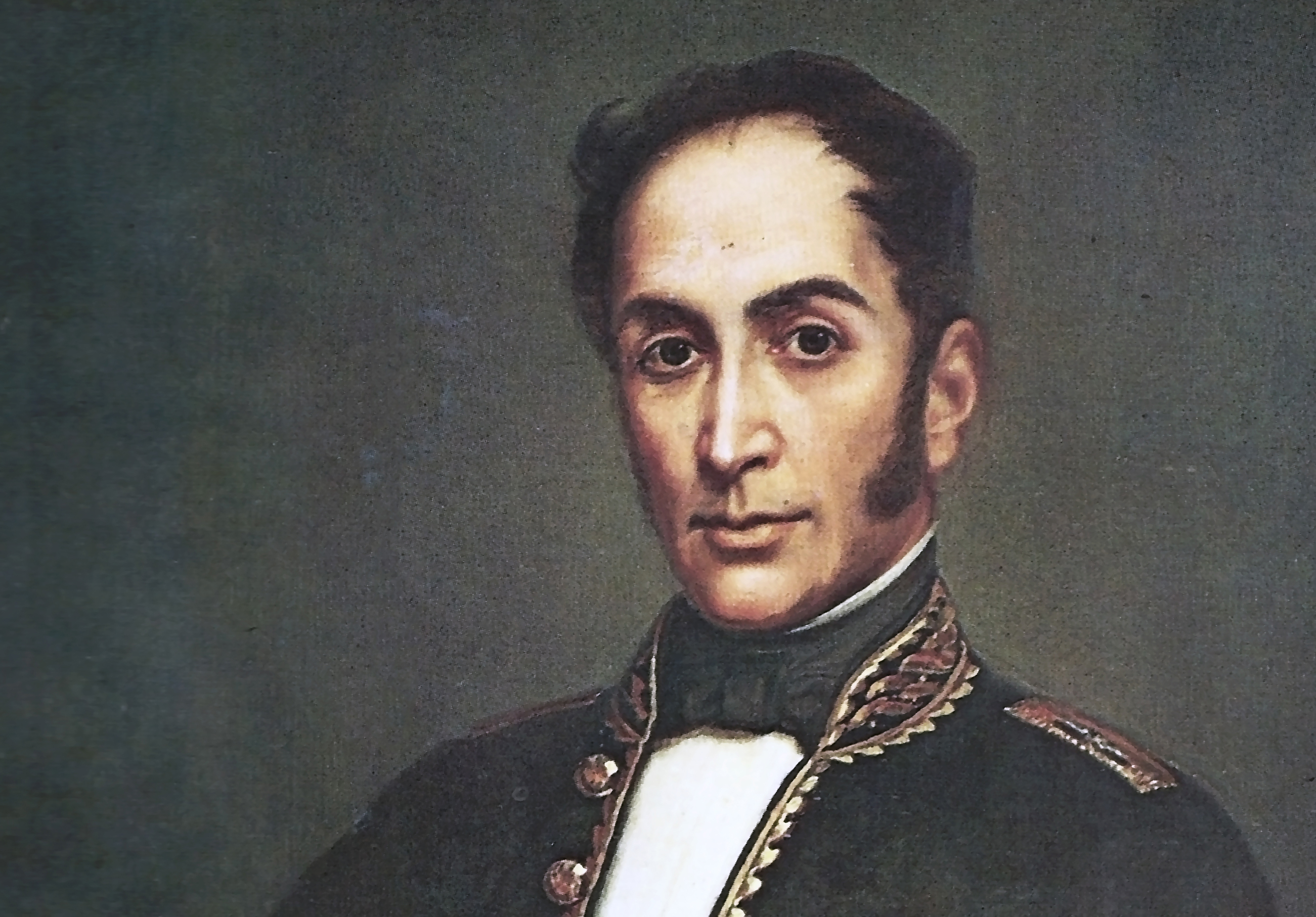 Section
Sezione Monografica
This work is licensed under a Creative Commons Attribution-NonCommercial-ShareAlike 4.0 International License.