Trump's Fight against the Regulatory State: Reloaded
Nausica Palazzo

Leonardo Parona
Abstract
Abstract: La battaglia trumpiana contro il Regulatory state: Atto II – The aim of the article is, first, to verify the ongoing relevance of the claim that Trump's Presidency is characterized by a  departure from consolidated case law and conventional practices. A second, separate aspect regards whether this departure, if confirmed, is set to be temporary or yield long-lasting effects on the Constitution. The areas that are explored to confirm the ongoing validity of the claim are 4. Section 2 looks at the Congressional Review Act, to discern if Trump has persisted in its 'aggressive' recourse to the Act to overrule agencies' regulations. Section 3 addresses the issue of the Chevron waiver. Section 4 moves on to shed light on the implementation of the Regulatory Reform introduced by executive orders 13.771 and 13.777, seeking to curb agencies' regulatory bloating. Section 5 is devoted to understanding how Trump has battled the use of guidance documents by agencies to surreptitiously introduce new rules (without going through standard administrative procedures).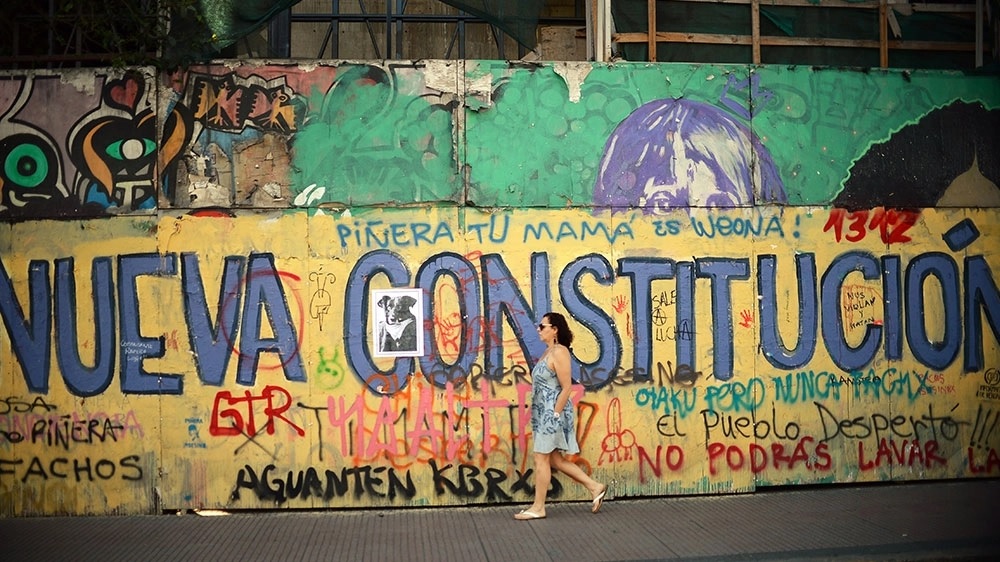 Section
IV - Sezione Monografica
This work is licensed under a Creative Commons Attribution-NonCommercial-ShareAlike 4.0 International License.