Le "democrazie illiberali" nella prospettiva comparata: verso una nuova forma di stato? Alcune riflessioni di sintesi
Illiberal The "illiberal democracies" in a comparative perspective: towards a new form of state? Short remarks
Abstract
The paper develops some concluding considerations from the papers presented at the conference held at the University of Calabria on December 4, 2019 on the theme of illiberal democracies. After having reconstructed the notion of constitutional liberal democracy, as a result of a centuries-old historical process of the Western legal tradition, a review of the most important phenomena of constitutional degradation of the last twenty years is developed. The conclusion is to consider the formula "illiberal democracy" as an oxymoron and to exclude that it can be considered a new form of state.
Keywords: Illiberal democracy; Constitutional Democracy; Constitutional Degradation; Illiberal Democracy.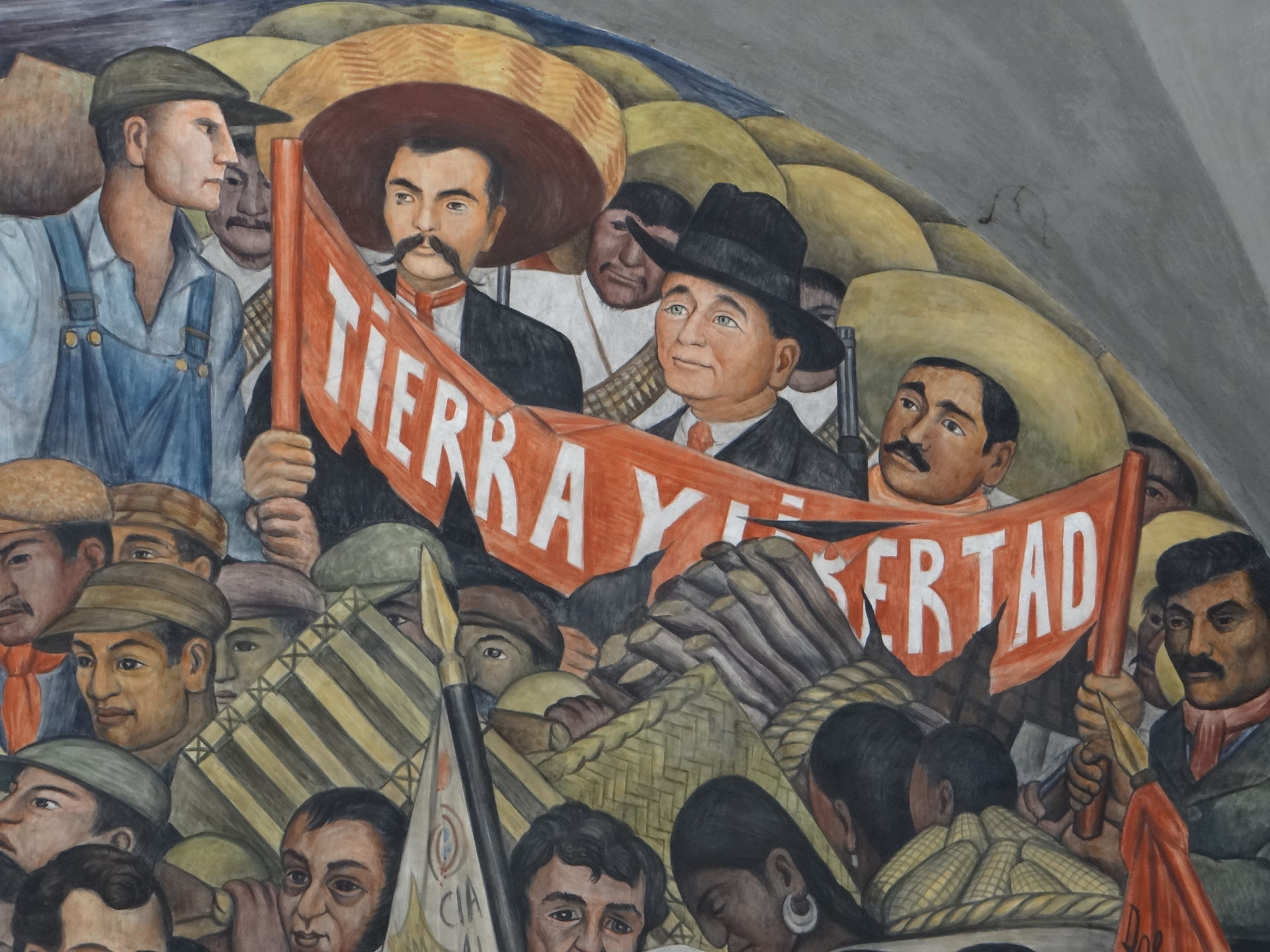 Section
III Sezione Monografica
This work is licensed under a Creative Commons Attribution-NonCommercial-ShareAlike 4.0 International License.